Cheap Unmanaged Vps Hosting in India with Zero set-up cost VPS Hosting with KVM virtualization
Full Root Access
Flexibility and Scalability
Tier IV Data Center
High-Performance Hardware
Get Started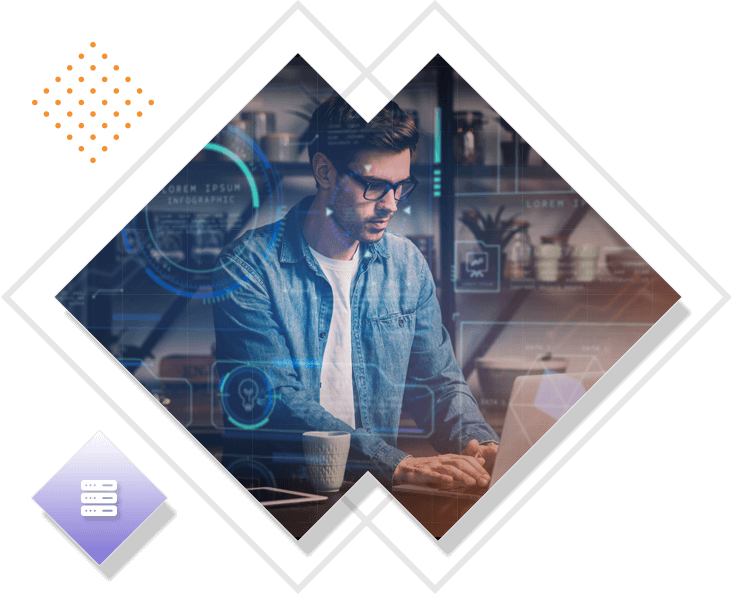 About Host.co.in

Web Hosting

Services

For over 18 years, host.co.in has been offering top-notch web hosting solutions with affordable and reliable solutions tailored to your needs.
Choose Your
Self-Managed

Linux VPS
Hosting Plan

Reliable and Cheap VPS Hosting with Guaranteed Resources, Optional cPanel/WHM, Full Root Access & Free Setup.
Why host.co.in for
Self-Managed Linux VPS Hosting?
Discover the leading VPS hosting provider in India, offering combination of affordability, reliability, and feature-rich hosting.
Powerful VPS Add-Ons
Secure your data on the cloud with ease, at the most competitive pricing in the market. Enjoy the flexibility of affordable expandable SSD storage, ranging from 10 to 500 GB, tailored to your needs.
100% Hosting Control
Get full administrative control over your hosting environment. Enjoy a range of benefits including rebuild capabilities, web-based VNC access, restart and shutdown options, resource monitoring, etc.
Instant VPS Provisioning
Save time and money with our immediate server setup, without any additional setup fees. Eliminate the wait time for server setup and enjoy seamless experience, at no extra cost.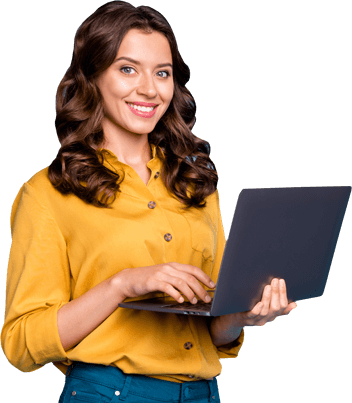 Want to unleash the power of Fully Managed VPS hosting for your business?
Whether you have questions or need assistance, our experts are readily available to guide you through the selection process.
Self-Managed Linux

VPS Hosting

with Best Features
Discover the ultimate solution for those seeking total control over their server environment with host.co.in's unmanaged VPS hosting. Our top-notch unmanaged VPS server plans empower you to customize and configure your server according to your specific needs and preferences, thanks to full root access.
With host.co.in, you can expect high-performance SSD storage, advanced security measures, and a robust, scalable infrastructure that ensures unrivaled reliability and performance. Our affordable VPS hosting plans also include comprehensive monitoring, timely alerts, and round-the-clock access to expert technical support. Say goodbye to setup fees and long-term commitments as we provide transparent pricing with no hidden costs. Experience the freedom of self-managed VPS hosting with host.co.in today.
All Our

Linux VPS Hosting

Plans Offer

Flexible and scalable VPS hosting platform to provide your website with everything it needs
Reliable Network Infrastructure
We provide integrated DDoS protection at no extra cost, safeguarding your online presence against malicious attacks. Trust in our reliable network to deliver unrivaled performance for your hosting needs.
State-of-the-Art Server Hardware
Our latest-generation servers are packed with powerful compute resources, ample memory, and lightning-fast SSD-based storage. Experience enhanced performance and efficiency for your virtual machines like never before.
Advanced Security Measures
With continuous network monitoring, we promptly detect and mitigate any suspicious activity, ensuring the integrity of your server and data. Our DDoS protection system safeguards your server from malicious attacks.
Linux KVM VPS Hosting
Our virtual private servers are designed to deliver top-notch performance, ensuring your website runs smoothly at all times. With our scalable server resources., you can easily accommodate the growth of your business.
Hear from

satisfied customers
We are the best web hosting service provider in India. We are committed to provide the best Web Hosting services at an affordable cost.


Mr. Nikhil Gupta
The level of control and flexibility host.co.in provides is unmatched. I have full root access to my server, allowing me to customize it according to my needs. The performance has been excellent, and I haven't experienced any downtime. The support team is also very helpful whenever I have any questions or issues.


Mr. Sarthak Chandratre
host.co.in's self-managed VPS hosting is perfect for tech-savvy individuals like me who want complete control over their server environment. The setup was quick and easy, and I was up and running in no time. The server is reliable, and I have had no issues with performance. It's great to have full root access and the ability to install any software I need.


Ms. Nikita T
I switched to host.co.in's self-managed VPS hosting a few months ago, and I'm extremely satisfied with the service. The server is fast and stable, and I appreciate the freedom it gives me to manage my own server without any restrictions. The pricing is competitive, and the support team is always responsive and knowledgeable.


Mr. Nishad Ahmad
I've been using host.co.in's self-managed VPS hosting for my business, and it has been the best till now. The level of control I have over my server is fantastic, and I can optimize it for my specific needs. The performance has been outstanding, and my website loads quickly. Great support team assisting with technical issues.
Don't take any risks with your VPS hosting.
Try our service risk-free with our 99.95% network uptime guarantee.
Looking for
Alternative
Web Hosting Plans?
At host.co.in, we offer web hosting plans for businesses of all sizes, so you can focus on what you do best - running your business.
Self-Managed Linux VPS Hosting

Questions

Answered

Uncover the answers to your questions about Linux VPS hosting. We've got you covered with this comprehensive FAQ section.

1. What is unmanaged and self-managed VPS hosting?

Unmanaged VPS hosting puts the responsibility of managing and maintaining your virtual private server in your hands. This encompasses tasks such as server setup, software installation, security measures, and backups. On the other hand, self-managed VPS hosting involves the hosting provider taking care of the hardware and infrastructure, while you take charge of managing your own software and applications.

2. What should you choose? Managed VPS or Unmanaged VPS?

When deciding between managed and unmanaged VPS hosting, it's crucial to consider your technical expertise and business requirements. Managed VPS hosting is ideal if you seek comprehensive support and want to prioritize your business over server management. On the other hand, self-managed VPS hosting suits those with technical proficiency and the time to handle server maintenance, offering greater flexibility and customization. Ultimately, your choice should align with your specific needs and priorities.

3. What is the difference between Self-Managed Servers and Managed VPS Servers?

Managed VPS Servers offer comprehensive server management services, including hardware and network management, as well as complete server administration. With Managed VPS Servers, our team takes care of all the technical aspects, providing expertise, advanced support, and proactive monitoring. This allows you to focus on your application and business growth, knowing that your server is in capable hands.

On the other hand, a Self-managed VPS Server is designed for those who have their own in-house IT experts. While we continue to provide support for hardware and network aspects, the server administration tasks are handled by your internal team. This means that your IT experts have full control and responsibility for configuring, optimizing, and securing the server according to your specific requirements.

With Managed VPS Servers, you can rely on our expertise and support to handle the technical aspects of server management, allowing you to focus on your core business activities. Self-managed VPS Servers provide flexibility for organizations that prefer to have complete control over server administration and have their own capable IT professionals to handle the task.
---