Best Reseller Hosting in India @ 30% off with HOST Successfully Launch Your Business
Unlimited Websites Hosting
Unlimited Bandwidth
Unlimited MySQL Databases
Unlimited Free SSL
Get Started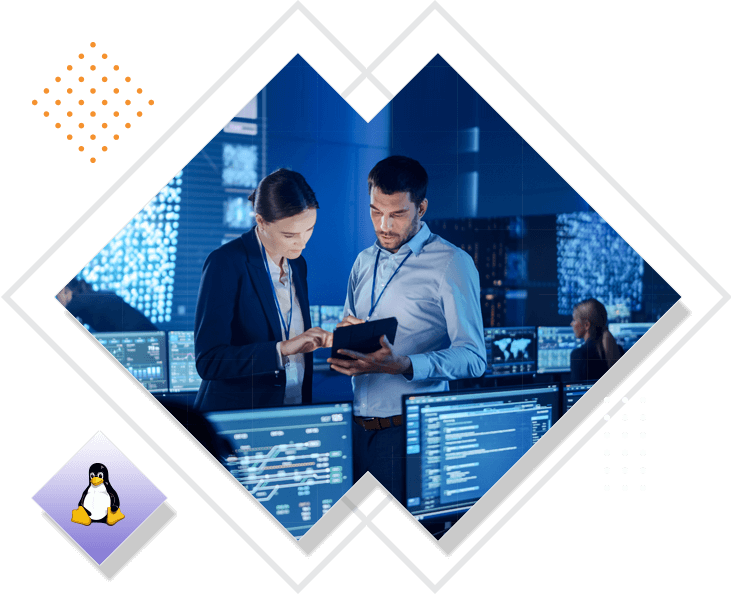 About Host.co.in

Web Hosting

Services

For over 18 years, host.co.in has been offering top-notch web hosting solutions with affordable and reliable solutions tailored to your needs.
Why host.co.in
is best for
Reseller Hosting?
Search no more for the perfect reliable, feature-rich, affordable and best reseller hosting in India for your hosting business.
White Labeled Solution
With our reselling packages, you benefit from a 100% White labeled system, ensuring your brand remains front & center.
Web Host Manager
With WHM, cPanel's powerful master management tool, you gain control over resource-intensive sites & a large number of smaller sites.
Effortless Managed Hosting
With our reliable infrastructure and high-performance servers, you can confidently deliver exceptional hosting services to your clients.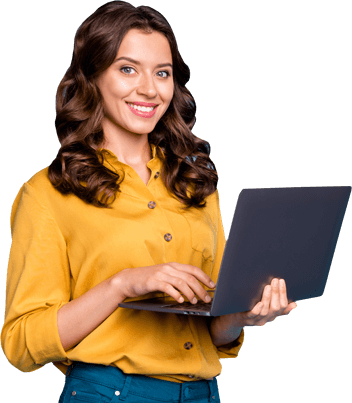 Confused About Which
Web Hosting Plan to Select?
Contact us via phone, email, or live chat, and we'll guide you through the selection process. Don't let confusion hold you back.
Reliable Reseller Hosting

with Best Features
Our Linux reseller hosting plans allow you to host unlimited websites. With each plan, you can create a fixed number of cPanel accounts, which can accommodate multiple domains. There are no restrictions on adding sub-domains and add-on domains under a single cPanel account.
Our feature-rich cPanel control panel grants access to your clients. They can easily manage their emails, domains, and websites through a user-friendly web-based interface. You have the flexibility to monitor disk space and bandwidth usage and the ability to suspend, unsuspend, and terminate client accounts. Create professional websites without any coding or programming skills using our free website builder. Both you and your clients can design stunning websites and customize content effortlessly with cheap reseller hosting from host.co.in.
All Our Linux Reseller Hosting

Plans Offer
Unparalleled performance for your client's website with white labeled hosting, top-notch infrastructure and an optimized hosting environment.
Top Speed with SSD NVMe Storage
If blazing-fast speed is your priority, look no further than our SSD NVMe storage. With our SSD NVMe servers, your website's performance is significantly enhanced, taking it to new heights.
The best cPanel Control Panel
With cPanel, you and your client have the freedom to monitor disk space and bandwidth usage, and you possess the authority to suspend, unsuspend, or terminate client accounts as needed.
Programming & Databases Features
Our programming and database features include unlimited MySQL databases, software utilities, Fast CGI, PHP 7, Ruby on Rails, Perl, Python, and SSL, programming modules, and FrontPage Server Extension.
Professional Business Email Solutions
Our professional business email solutions offer a range of features to enhance your email communication. You get the flexibility of creating unlimited POP3 email accounts with SMTP for seamless email sending.
Hear from
Our
satisfied customers
We are the best web hosting service provider in India. We are committed to provide quality of Web Hosting services at an affordable cost...


Mr. Aarav Patel
I've been using host.co.in's reseller hosting for my web design business, and I must say, I'm impressed. The uptime has been excellent, and the performance is top-notch. The ability to create and manage individual hosting packages for my clients through WHM has made my job so much easier.


Mrs. Kavya Sharma
The pricing is competitive, and the features provided are extensive. The cPanel control panel makes it a breeze for my clients to manage their websites and emails. I appreciate the scalability of resources, allowing me to easily accommodate the growing needs of my clients.


Mr. Aditya Mishra
I switched to host.co.in's reseller hosting a few months ago, and it has been a game-changer for my business. The uptime has been rock solid, and I haven't experienced any downtime since I joined. The ability to create custom hosting packages and set my own pricing has been a valuable feature.


Mr. Sanjana Gupta
host.co.in's reseller hosting has been a reliable choice for my agency. The server stability and security measures have given me peace of mind, knowing that my clients' websites are in safe hands. The only suggestion I have is to expand their knowledge base with more tutorials and resources.
Don't take any
risks with your Reseller hosting.
Try our service risk-free with our 30-day money-back guarantee.
Looking for Alternative

Web Hosting Plans?
At host.co.in, we offer web hosting plans for businesses of all sizes, so you can focus on what you do best - running your business.
Reseller Hosting

Questions

Answered

Uncover the answers to your questions about Reseller hosting. We've got you covered with this comprehensive FAQ section.

1. What is Reseller Hosting?

Reseller hosting is a type of web hosting where clients purchase web hosting plans in bulk from a web hosting service provider. The provider then divides the hosting plan into smaller parts and resells them.

As a reseller, you act as the intermediary between the web hosting company and your own customers. While your customers perceive you as a reliable web hosting firm, you are actually "reselling" the services of an established web host. Typically, you acquire a reseller hosting plan and utilize the allocated resources to offer hosting services to your own clients.

Reseller hosting allows you to divide the allocated Disk Space and Bandwidth of your main package into sub-packages. With the help of WHM (Web Host Manager), you can even create customized packages for your clients. Get your online business up and running with our top-notch Reseller Hosting services in India.

2. Which control panel will I get with a Reseller Hosting plan?

With a Reseller Hosting plan, you are provided with two distinct control panels - WHM and cPanel. WHM (Web Host Manager) grants you administrative control over your hosting package, allowing you to manage and configure various settings. On the other hand, cPanel is made available to your customers, enabling them to independently manage their individual hosting packages.

3. How do I create sub-packages and manage them?

To create and manage sub-packages for your customers, follow these steps using the WHM Control Panel provided with your Reseller Web Hosting plan:

1. Log in to your WHM Control Panel using your credentials.

2. Navigate to the "Packages" or "Account Functions" section, depending on the WHM version.

3. Click on "Add a Package" or a similar option to create a new hosting package.

4. Specify the package details, such as disk space, bandwidth, email accounts, databases, and other resources.

5. Customize the package settings according to your preferences and the needs of your customers.

6. Save the package configuration.

7. Repeat the above steps to create additional sub-packages as needed.

Once you have created the sub-packages, you can easily manage them through the WHM Control Panel. You can modify the package settings, upgrade or downgrade resources, suspend or unsuspend accounts, terminate accounts, and perform other administrative tasks to ensure efficient management of your customers' hosting packages.
---