Cheapest Shared Hosting in India Starting just @ ₹59/mo + 3 mo free* Affordable & Secure Shared Hosting!
Lightning Fast Hosting
One-click App Installation
Easy-to-Use Control Panel
100% Managed Shared Hosting
Get Started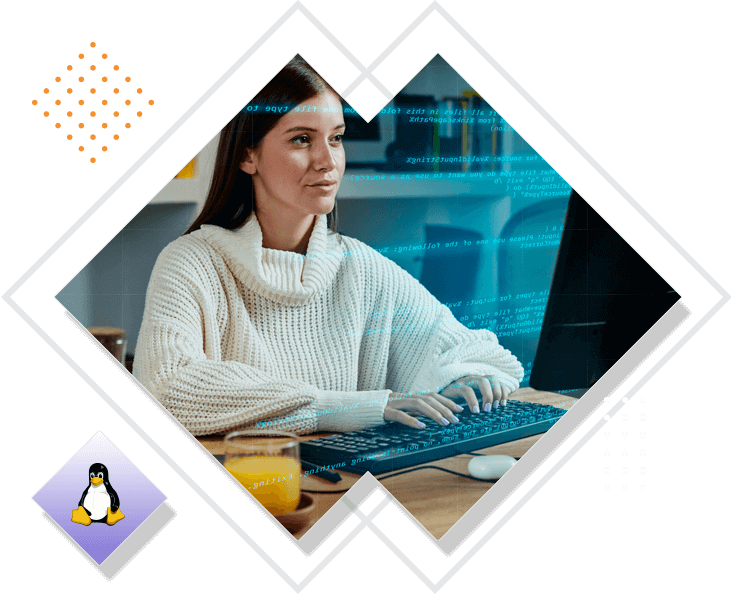 ABOUT THE BEST

WEB HOSTING PROVIDER

HOST.CO.IN

For over 18 years, host.co.in has been offering top-notch web hosting solutions with affordable and reliable solutions tailored to your needs.
Why host.co.in for
Shared Hosting?
The best shared hosting provider in India with the ultimate choice for affordable, reliable, and feature-rich web hosting solutions.
Comprehensive Hosting Features
We provide CPU, memory, entry processes, an easy-to-use dashboard and I/O resources. We'll let you know when you're close to using these resources to stay on top of your website's performance.
Secure Hosting Infrastructure
We take your website security seriously and provide a secure hosting infrastructure with advanced security measures to protect your website from online threats helping block DDoS attacks.
Reliable Shared Hosting Solution
We understand that when your website is down, you may miss connecting with customers. That is why we provide a 99.95% uptime guarantee on each of our hosting linux shared plan.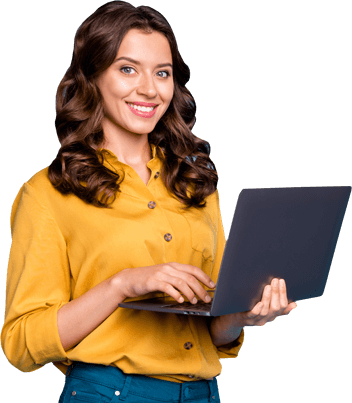 Confused About Which Shared Hosting Plan to Select?
Simply contact us via phone, email, or live chat, and we'll guide you through the selection process. Don't let confusion hold you back.
Reliable Hosting

with

Abundant Resources
We use the latest technology to power your website, ensuring lightning-fast speed and unmetered bandwidth for all Premium and Business plans. Your website's security is our top priority, and we offer a range of security features, including DDoS protection, automated backups, WAF, and free SSL certificates. We offer a range of tools, including SSH, WP-CLI, PHP version control, Git integration, and MySQL management, to help you manage your shared servers.
Our data centers are located in UK, France, the Netherlands, Lithuania, Singapore, India, the USA, and Brazil. At host.co.in, we prioritize your success and offer a seamless website migration to our platform. Best of all, we take care of the entire process for you, allowing you to focus on what truly matters to you. Deliver lightning-fast browsing experiences to your website visitors through our website hosting services is what we believe in.
All Our

Shared Hosting

Plans Offer

Top-notch performance for your blog or website with host.co.in's impressive features.
Domain Manager
Manage all your domains in one place, including add-ons and parked domains, subdomains, and even international domains.
Resource Protection
Our technology identifies websites using too many resources and temporarily moves them to isolated systems to protect your website's performance.
Automatic Malware Scan
Protect your website against virus attacks and malware with IMUNIFY 360.
Cloudflare CDN
Boost your website's performance and reduce load times with Cloudflare, an advanced CDN.
Hear from

satisfied customers
We are the best web hosting service provider in India. We are committed to provide quality of Web Hosting services at an affordable cost.


Ms. Priyal Sharma
I switched to host.co.in's shared hosting for my e-commerce website and it's been a great experience. The speed is excellent and my website has never gone down.


Mr. Ravi Desai
Host provides solid value in VPS hosting with great prices that provide the best premium support and excellent up-time in the industry.


Mr. Rohit Singh
I have tried a lot of hosting providers, but host.co.in's shared hosting is by far the best. The cPanel interface is user-friendly and the support team is always available.


Mrs. Nehal Patel
I recommend host.co.in's shared hosting to all my clients because of its reliability and affordability. The one-click installation of popular CMSs like WordPress is a huge plus.
Don't take any risks
with your web hosting.
Try our service risk-free with our 30-day money-back guarantee.
Looking for
Alternative
Web Hosting Plans?
At host.co.in, we offer web hosting plans for businesses of all sizes, so you can focus on what you do best - running your business.
Get quick

Web Hosting

FAQ's

Uncover the answers to your questions about Linux shared hosting. We've got you covered with this comprehensive FAQ section.

1. What is Web Hosting?

Web hosting is a service that enables you to store your website's data on a server, making it accessible to the internet. Shared hosting is one of several types of hosting that shares server resources. The more traffic a website receives, the more resources it will need to operate smoothly.

With host.co.in, you can upgrade your hosting package as needed. For example, you may begin with a basic Shared web hosting plan and later switch to a cloud or VPS hosting plan.

The most common types of hosting are Shared, VPS, Cloud, and Dedicated. Shared hosting is ideal for beginners and bloggers due to its cost-effectiveness, while VPS hosting provides more powerful hardware that simulates virtual server instances on the same gear. Cloud hosting is perfect for those who require additional server processing power, and Dedicated hosting is recommended for professional web administrators and developers.

At host.co.in, we aim to provide a combination of cloud and shared website hosting, allowing us to offer fast hosting with premium features and nearly 99.995% uptime at an incredible price. Our main goal is to ensure our customers are satisfied with our hosting solutions.

2. How Does a Shared Web Hosting Service Work?

A shared web hosting service allows you to store your website's files and databases on a server provided by the hosting company. As a customer of host.co.in, you will have access to an admin panel where you can manage your website, domain, hosting, files, databases, and other related aspects.

3. What are the benefits of using shared web hosting?

Shared web hosting is a popular and affordable hosting option for entry-level websites. It offers several benefits, such as cost-effectiveness, ease of use, and easy upgrade options. Additionally, shared web hosting plans often come with a built-in cPanel, making it easy to manage website-related tasks such as databases, domains, and files. With shared hosting, website owners can be something other than technical experts, as they can rely on the hosting provider's support team for technical issues and server maintenance. Overall, shared hosting provides a reliable and user-friendly solution for individuals, bloggers and small businesses looking to establish an online presence without breaking the bank. host.co.in offers 100% managed shared hosting services.
---