Cheapest SSL Certificate in India Starting at ₹599/yr Reinforce Your Website's Defense
Secure data transmission
Improved search rankings
Safe browsing experience
Trustworthy online presence
Get Started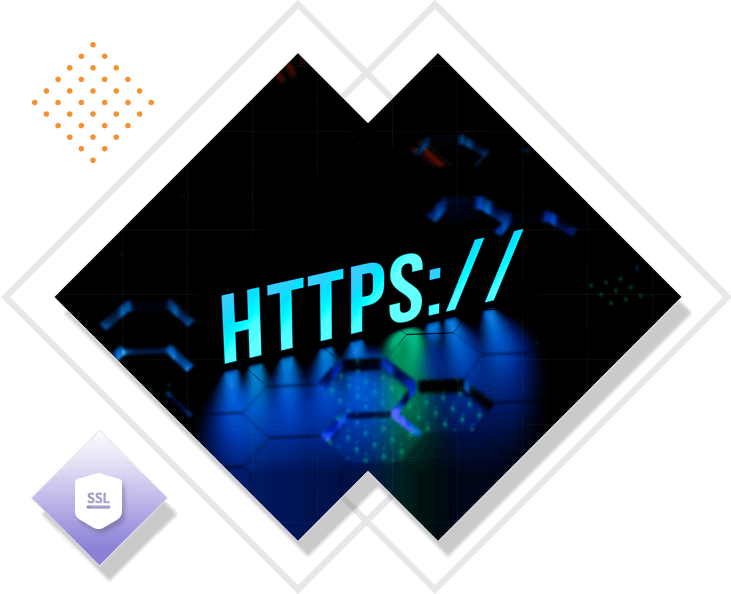 About Host.co.in

Web Hosting

Services

For over 18 years, host.co.in has been offering top-notch web hosting solutions with affordable and reliable solutions tailored to your needs.
Choose
Cheap ssl certificate

for
your Website

Discover the best SSL certificate provider offering affordable options to meet your needs. Secure your website with ease and trust in our reliable SSL certificates.
WHY HOST.CO.IN FOR
SSL CERTIFICATES?
Experience the reliability of host.co.in, the best SSL certificate provider in India. Trust us to secure your website with top-notch SSL certificates.
Quick and Easy Installation Process
Host.co.in simplifies the SSL certificate installation process, offering easy-to-follow instructions and guidance. Get your SSL certificate up and running quickly and seamlessly without any technical complications.
Trusted SSL Certificate Authority
Host.co.in is an authorized SSL certificate provider recognized and trusted by major web browsers. Ensure your website's SSL certificate is issued by a reputable authority for maximum compatibility and trustworthiness.
Strong Encryption and Data Protection
Host.co.in prioritizes security by providing SSL certificates with robust encryption algorithms, ensuring that data transmitted between your website and visitors remains secure and protected from potential threats.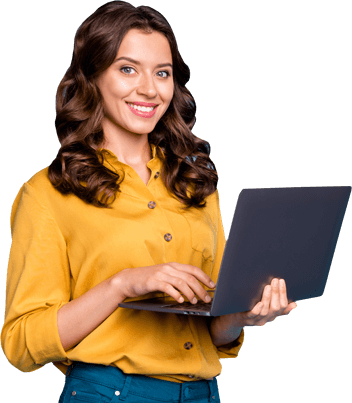 HUNTING FOR THE WEB HOSTING SOLUTION?
Stop hunting, start hosting. Find the perfect web hosting solution today.
Get The Best

SSL Certificate Experience

with host.co.in
Experience the best SSL certificate solutions with Host. As one of the leading web hosting providers in India, we offer a wide range of cheap SSL certificates to meet your website's security needs. Buy SSL certificates from host.co.in to ensure top-notch encryption, data protection, and enhanced trust for your online presence. With our affordable options, you can secure your website without compromising on quality or breaking the bank.
When it comes to SSL certificates, Host is your go-to destination. With our reliable and cost-effective solutions, you can easily buy cheap SSL certificates in India. Host offers a seamless buying experience, providing you with the necessary tools and support to secure your website efficiently. Don't compromise on the safety of your online transactions and sensitive data – choose host.co.in to buy SSL certificates in India and enjoy the peace of mind that comes with a trusted and affordable solution.
Why Choose
Our
Best SSL

Certificates?

Opt for our reliable SSL certificates to ensure secure online experiences. Enhance trust and protect your website with our reliable solutions.
Robust Encryption
Our best SSL certificates employ strong encryption algorithms to secure the communication between your website and visitors, keeping information confidential, secure from unauthorised access.
Reliable Authentication
Our SSL certificates undergo rigorous authentication processes, verifying the identity of your website. This authentication provides assurance to visitors that they are interacting with a legitimate and trustworthy entity.
Fast Issuance
Choosing our reliable SSL certificates ensures swift issuance, allowing you to secure your website promptly. Enjoy the benefits of SSL encryption without unnecessary delays, ensuring a smooth transition.
Expert Support
We provide 24x7 customer support for any SSL certificate-related queries or issues. Our team of experts is available to guide you through the installation process, address any concerns, and ensure a smooth SSL certificate experience.
Hear from

satisfied customers
We are the best web hosting service provider in India. We are committed to provide quality of Web Hosting services at an affordable cost...


Mr. Ravi Kumar
Host.co.in's SSL certificate provided me with peace of mind knowing that my website is secure. Easy installation process and excellent customer support. Highly recommend!


Mrs. Priya Sharma
I purchased an SSL certificate from Host.co.in and couldn't be happier. It was affordable, and my website now displays the trusted padlock symbol. Great service and reliable security.


Mr. Rajesh Patel
Host.co.in's SSL certificate boosted my website's credibility and helped me gain the trust of my customers. Quick issuance and strong encryption. Very satisfied with the quality.


Ms. Smita Singh
I needed an SSL certificate quickly, and Host.co.in delivered. Their SSL certificate is affordable, and the customer support was exceptional. Highly recommended!
Looking for something different?
Get in touch with our executives to explore more options and find what you're looking for.
Looking for
Alternative
Security Solutions?
Discover reliable alternative security solutions to protect your digital assets. Explore our range of options for enhanced online safety and peace of mind.
Get quick

SSL Certificate

FAQ's

Find quick answers to common SSL certificate questions. Get the information you need to make informed decisions about securing your website with SSL.

1. What is an SSL certificate and why do I need one?

The communication between a web server and a web browser is encrypted using a digital certificate known as an SSL certificate, or Secure Sockets Layer certificate.

You need an SSL certificate to establish a secure connection between your website and your visitors. It helps protect sensitive information from being intercepted by malicious actors, instilling trust in your website's security. Additionally, SSL certificates enable the display of the padlock icon and HTTPS protocol in the browser's address bar, indicating a secure browsing experience and enhancing your website's credibility.

2. What types of SSL certificates are offered by Host?

Host offers a range of SSL certificates to suit different security requirements. We provide Domain Validation (DV) certificates, which offer basic encryption and verify domain ownership. These certificates are suitable for personal websites, blogs, or small businesses.

Additionally, Host offers Organization Validation (OV) certificates that provide a higher level of validation by authenticating both domain ownership and the organization itself. OV certificates are commonly used by businesses and organizations that require an extra layer of trust and credibility.

Finally, Host also offers Extended Validation (EV) certificates, the highest level of validation available. EV certificates not only validate domain ownership and organization details but also undergo a thorough vetting process, resulting in the prominent display of the organization's name in the browser address bar. EV certificates are typically used by e-commerce websites or those handling sensitive user information.

3. Can I use an SSL certificate on multiple subdomains?

Yes, it is possible to use an SSL certificate on multiple subdomains, depending on the type of SSL certificate you have.

Wildcard SSL certificates can secure a main domain and all its subdomains with a single certificate. For example, if you have a wildcard certificate for "*.example.com," it will secure "www.example.com," "blog.example.com," "shop.example.com," and any other subdomains.

However, it's important to note that not all SSL certificates support multiple domains or subdomains. Be sure to check the certificate specifications and consult with the SSL certificate provider to ensure compatibility and the ability to cover your specific domain and subdomain needs.
---