Customers love host.co.in's Exceptional service And so will you!
Fast server performance
Excellent customer support
Secure hosting environment
Affordable pricing options
Get Started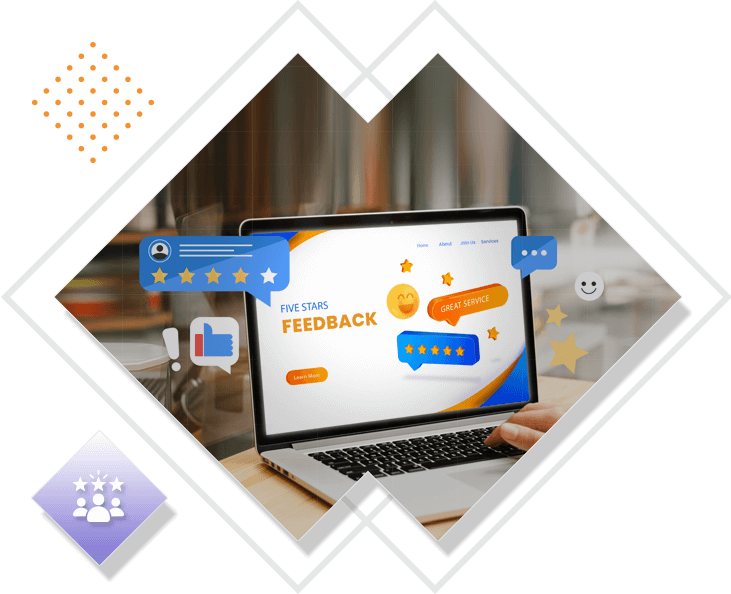 About Host.co.in

Web Hosting

Services

For over 18 years, host.co.in has been offering top-notch web hosting solutions with affordable and reliable solutions tailored to your needs.
Hear from

satisfied customers
We are the best web hosting service provider in India. We are committed to provide quality of Web Hosting services at an affordable cost...


Mr. Rajesh Sharma
Host.co.in has been my go-to hosting provider for years. Their service is reliable, their support team is prompt and helpful, and my website has always remained secure and fast. Highly recommended!


Mr. Abhishek
I signed up for host.co.in's basic shared hosting plan and encountered an issue with the PHP version not being compatible with my website. The chat administrator checked the issue and immediately fixed it.


Mr. Gurupreet Singh
I've been using host.co.in for three years now, and the support has always been very helpful. Every company faces tech issues as we are in the IT sector, but what makes host.co.in different is their transparency and quick resolution.


Mrs. Shreya M
I faced a few hiccups while onboarding with host.co.in. The password reset email was not coming through to my email. I connected with the billing team, and they helped me sign in and process the payment smoothly..


Mr. Rajesh Kumar
Host.co.in has been an absolute game-changer for my online business. Their affordable web hosting plans, coupled with exceptional support, have made my website lightning fast and always accessible. I highly recommend their services.


Mrs. Simran Kaur
I've been using host.co.in's Windows shared hosting plans for my development projects, and I'm extremely satisfied. The compatibility with ASP.NET and SQL Server has made it effortless to deploy and manage my applications.


Mr. Amit Sharma
I switched to host.co.in's Windows shared hosting for my online store, and it's been a game-changer. The seamless integration with Windows technologies and the reliable uptime have boosted my business.


Mr. Nikhil Gupta
The level of control and flexibility host.co.in provides is unmatched. I have full root access to my server, allowing me to customize it according to my needs. The performance has been excellent, and I haven't experienced any downtime. The support team is also very helpful whenever I have any questions or issues.


Mr. Sarthak Chandratre
host.co.in's self-managed VPS hosting is perfect for tech-savvy individuals like me who want complete control over their server environment. The setup was quick and easy, and I was up and running in no time. The server is reliable, and I have had no issues with performance. It's great to have full root access and the ability to install any software I need.