Reliable Remote Backup Services Starting @ ₹ 500/mo Secure Data Protection Solutions
Easy file recovery
Multiple backup options
Secure encryption protocols
24x7 monitoring and support
Get Started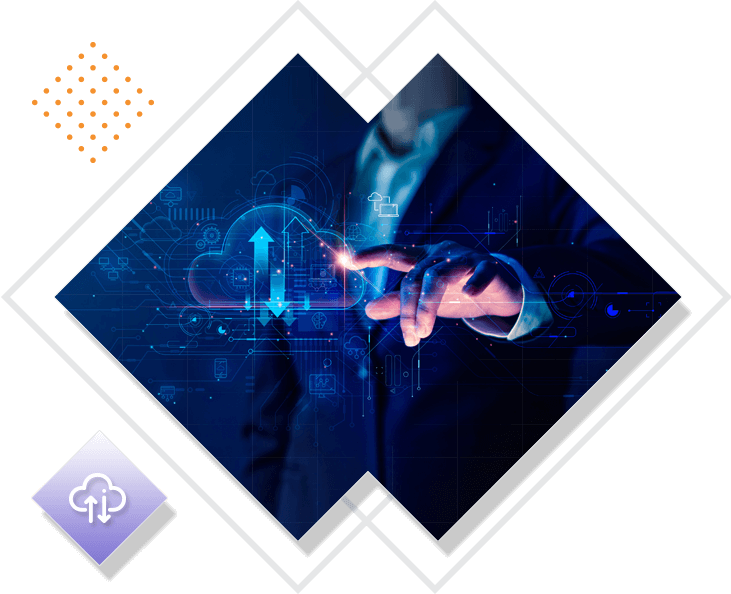 About Host.co.in

Web Hosting

Services

For over 18 years, host.co.in has been offering top-notch web hosting solutions with affordable and reliable solutions tailored to your needs.
WHY choose HOST.CO.IN FOR

REMOTE BACKUP Solutions?
Discover the unparalleled reliability and advanced features that make host.co.in the ultimate choice for your remote backup service needs.
Robust Infrastructure
host.co.in boasts a robust infrastructure that ensures high availability and data integrity, offering a reliable remote backup service that you can trust. Our advanced network architecture and redundant systems minimize the risk of data loss.
Easy File Recovery
In the event of data loss or accidental deletion, host.co.in makes file recovery a seamless process. Our user-friendly interface and intuitive recovery tools enable you to quickly retrieve and restore your files, minimizing downtime and productivity loss.
Proactive Support
host.co.in takes a proactive approach to ensure the smooth operation of your remote backup service. Our dedicated support team monitors your backups 24x7, promptly addressing any issues that may arise, and providing timely assistance whenever you need it.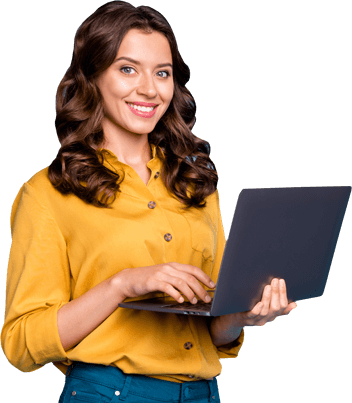 Looking for a web hosting service?
Find the perfect web hosting service that meets your needs and exceeds your expectations with ease.
Experience The Dependable

Remote Backup

with host
Experience the ultimate peace of mind with host.co.in's dependable remote backup service. With our robust infrastructure and advanced security measures, you can trust that your valuable data is in safe hands. host.co.in ensures high availability and data integrity, minimizing the risk of data loss and ensuring that your files are always accessible when you need them the most.
Our reliable backup solutions and flexible options make it easy to protect and recover your data, giving you the confidence to focus on your business without worrying about data loss.
With round-the-clock monitoring and dedicated support, host.co.in delivers a dependable remote backup experience that you can rely on for the utmost data protection and peace of mind.
Why Choose
Our
Remote Backup

Service?

Ensure the safety and accessibility of your valuable data with our reliable remote backup service. Experience peace of mind with our secure and dependable solution.
Automated Backups
Say goodbye to manual backups. Our remote backup service provides automated backup solutions, saving you time and effort by automating the process, so you can focus on other critical aspects of your business.
Proactive Monitoring
We take a proactive approach to monitor your remote backup service, detecting and addressing any issues or potential risks promptly. This ensures the smooth and uninterrupted operation of your data backup.
Cost-Effective
Our remote backup service offers cheap pricing plans that fit your budget, allowing you to pay only for the storage capacity you need. We provide flexible billing options, ensuring affordability without compromising on quality.
Data Protection
Our remote backup service prioritizes the protection of your data, implementing advanced security measures and encryption protocols to safeguard your files from unauthorized access or loss.
Hear from

satisfied customers
We are the best web hosting service provider in India. We are committed to provide quality of Web Hosting services at an affordable cost...


Mrs. Priya Patel
Host.co.in's remote backup service has been a lifesaver for me. The automated backups and reliable infrastructure give me peace of mind knowing that my data is secure. Their support team is also very helpful and responsive.


Mr. Sanjay Sharma
I switched to Host.co.in for their remote backup service, and I'm impressed with their scalability options. As my business grows, I can easily expand my storage capacity. The cost-effective pricing is an added bonus.


Ms. Deepa Gupta
Host.co.in's remote backup service has been a game-changer for my business. The proactive monitoring and dedicated support ensure that my data is always protected. I'm thrilled with the service they provide.


Mr. Rajesh Singhania
The remote backup service from Host.co.in has completely transformed my company. Their advanced security measures and proactive monitoring give me peace of mind. The prompt support provided by their team has been exceptional. Kudos to Host.co.in!
Not able to find what you're looking for?
Contact our team for personalized assistance and expert guidance. We're here to help you find the solution that meets your specific needs.
Looking for
Other
Security Solutions?
Explore our range of comprehensive security offerings to protect your digital assets and ensure a safe online environment.
Get quick

Remote Backup

FAQ's

Discover answers to frequently asked questions about remote backup solutions, ensuring you have the information you need to safeguard your data and streamline your backup processes.

1. What is remote backup and how does it work with Host.co.in?

Remote backup is a process of securely storing data from a local system to a remote location, providing an additional layer of protection against data loss. With Host.co.in, remote backup involves using our backup services to transfer and store your data on our servers located in a different physical location.

Host.co.in typically provides backup software or tools that allow you to select the files and folders you want to back up. These tools establish a secure connection between your local system and Host.co.in's remote backup servers. The selected data is then encrypted and transmitted over this secure connection to the remote servers, where it is stored and protected.

Host.co.in ensures the security and integrity of the data during transmission and storage by employing encryption protocols and advanced security measures. This helps safeguard your data from unauthorized access and ensures its availability for restoration whenever needed.

2. Why is remote backup important for businesses?

Remote backup is important for businesses because it provides an off-site and secure storage solution for critical data, protecting against data loss due to hardware failures, natural disasters, cyber threats, or human error. It ensures business continuity, data recovery, and minimizes downtime, allowing businesses to quickly restore their operations and protect valuable information.

3. What types of data can be backed up remotely?

Remote backup solutions can securely back up a wide range of data types. This includes critical business files, documents, spreadsheets, presentations, databases, customer records, email archives, web content, and more. Essentially, any digital data stored on your computer, server, or other devices can be backed up remotely. This comprehensive approach ensures that important information is protected and recoverable in the event of data loss due to hardware failure, accidental deletion, cyber attacks, or unforeseen disasters. Remote backups offer businesses peace of mind, knowing that their valuable data is securely stored in an off-site location, ready for restoration when needed.
---