Email Signing Certificate
Trusted Email Signing Certificate Starting @ ₹ 207/mo Securing emails with trust!
Enhanced email security
Verified sender authenticity
Reliable digital signatures
Protection against email spoofing
Get Started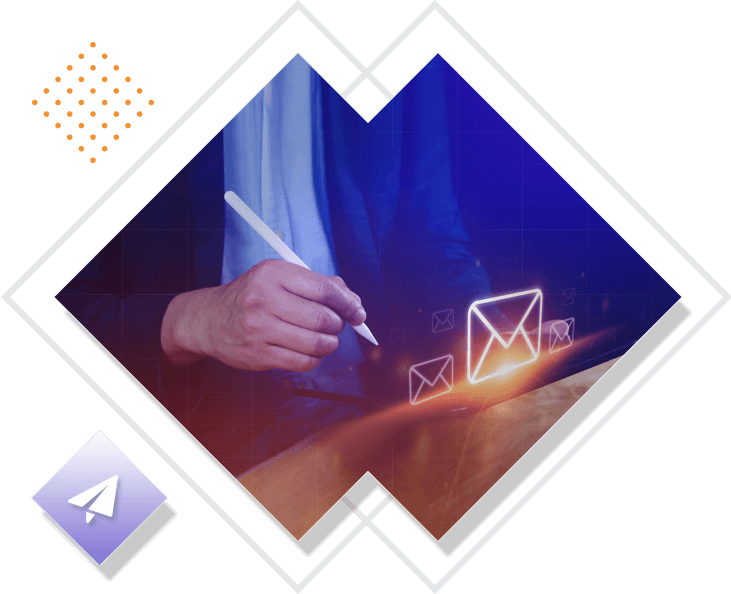 About Host.co.in

Web Hosting

Services

For over 18 years, host.co.in has been offering top-notch web hosting solutions with affordable and reliable solutions tailored to your needs.
WHY choose HOST.CO.IN FOR
EMAIL SIGNING CERTIFICATE SERVICES?
Trust Host.co.in for unmatched excellence in email signing certificate services. Choose a partner committed to your digital security and peace of mind.
Unparalleled Expertise
Benefit from Host.co.in's extensive knowledge and experience in providing top-notch email signing services, ensuring optimal security for your digital communications.
Seamless Integration
With Host.co.in, enjoy seamless integration of email signing certificates into your existing email infrastructure, making the implementation process effortless.
Competitive Pricing
Host.co.in delivers exceptional value for your investment, offering cost-effective email signing certificate plans without compromising on quality or security.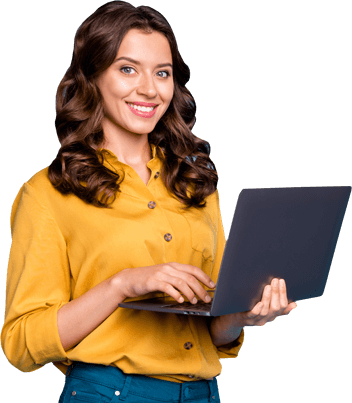 SEARCHING FOR THE IDEAL WEB HOSTING SOLUTION?
Let our team assist you in finding the perfect web hosting solution tailored to your needs and requirements. Contact us today!
Experience The Reliable

Email Signing Certificate

with host
Experience the peace of mind that comes with a reliable email signing certificate from the host. With our robust infrastructure and cutting-edge encryption technology, your email communications will be securely authenticated, protecting your business from potential phishing attacks and ensuring the integrity of your messages. Trust in our expertise and let us provide you with a seamless email signing solution that guarantees the highest level of reliability and security.
Our email signing certificate offers a seamless and hassle-free experience for businesses seeking enhanced email security. You can quickly implement email signing across your organization, safeguarding your communications from unauthorized tampering or forgery. Focus on your core operations while we handle the technical aspects. Experience the ease and convenience of our email signing certificateand elevate your email communication to the next level.
ALL OUR

EMAIL SIGNING CERTIFICATE

OFFERS

Elevate your email integrity with our Email Signing Certificates. Embrace authenticity and safeguard your online interactions effortlessly.
Robust Email Security
Safeguard your emails from threats and unauthorized access with our powerful Email Signing Certificates, offered exclusively at host.co.in.
Universal Compatibility
Our certificates are compatible with all major email platforms, guaranteeing secure communication across various devices and software.
Enhanced Email Deliverability
Improve your email deliverability rates with our certificates, designed to bypass spam filters and ensure that your messages reach recipients' inboxes.
Trustworthy Authentication
Establish trust and credibility with recipients by digitally signing your emails using our reliable Email Signing Certificates from host.co.in.
Hear from

satisfied customers
We are the best web hosting service provider in India. We are committed to provide quality of Web Hosting services at an affordable cost...


Mr. Ravi Shankar
host.co.in's email signing certificate has exceeded my expectations. Not only did it provide an added layer of security, but it also gave my emails a professional appearance. I appreciate the value for money and the ease of installation. Definitely recommend it!


Mr. Harpreet Singh
I've tried a few different providers for email signing certificates, but host.co.in stands out from the rest. Their certificate issuance was swift, and the instructions provided were clear and easy to follow. My emails now have enhanced integrity, thanks to host.co.in's reliable service


Mrs. Sneha Patel
I recently purchased an email signing certificate from host.co.in, and I'm extremely satisfied with their service. The process was straightforward, and the certificate has greatly enhanced the security of my email communications. Highly recommended!


Mrs. Aishwarya Deshmukh
I've been utilising a certificate from host.co.in for email signing, and I couldn't be more pleased. The certificate was issued promptly, and their customer support team was very helpful in guiding me through the setup process. Excellent service!
In search of something else?
Let us guide you on the path to discovering something extraordinary.
Looking for
Other
Security Solutions?
Protect your assets with our expertise and advanced technologies.
Get quick

Email Signing Certificate

FAQ's

Get answers to common queries and streamline your experience in securing and authenticating email communications.

1. What is an email signing certificate and why do I need one?

An email signing certificate is a digital certificate that verifies the authenticity of an email sender and ensures the integrity of the email content. You need an email signing certificate to establish trust, prevent email spoofing, and ensure that your recipients can verify that the emails they receive are indeed from you and have not been tampered with during transmission.

2. How does an email signing certificate work?

An email signing certificate works by using public-key cryptography. The sender digitally signs the email using their private key, which is unique to them. The recipient can then use the sender's public key, which is embedded in the certificate, to verify the signature. If the signature is valid, it means the email has not been altered in transit and originates from the claimed sender. This ensures the integrity and authenticity of the email.

3. How can I obtain an email signing certificate from host.co.in?

To obtain an email signing certificate from host.co.in, you can start by visiting our website and exploring our range of security services. Look for our email signing certificate service specifically. Once you've identified the service, you'll typically find an option to initiate the certificate issuance process. This may involve filling out a form with your contact details, email address, and domain information. You also need to provide some verification documents or undergo an authentication process to ensure the legitimacy of your request. Once your request is submitted, host.co.in will review and process it accordingly.
---