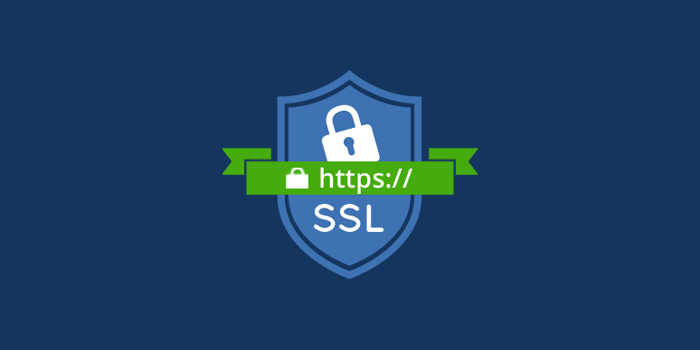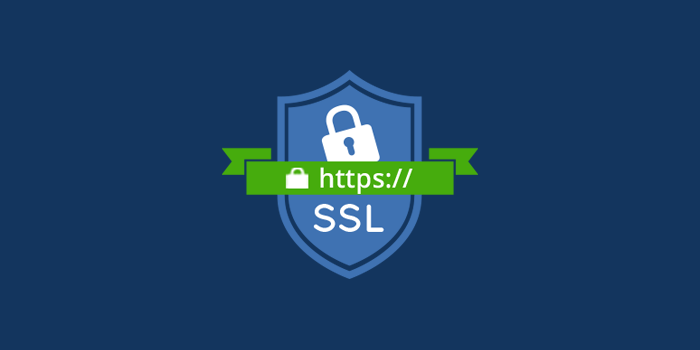 If you want to use the server's shared SSL with your web hosting account you have configure your scripts to work with this address:
https://servername.com/~username
* You can get your server name just by signing in your Customer's area and go to My account -> Manage (next to your account). Your server name is included in the name servers for your domain. For example,ns1.host1234.co.in – your server name is host1234.co.in;
* Your username will be the name of your cPanel
Note that the shared SSL will constantly show a popup warning.
The shared SSL is installed globally on the server and each client can use it. Its certificate is self-signed and is configured to work with web host server's name. So that is the reason it will continuously show a pop-up warning when used.
While the Private SSL is issued mainly for your domain by a trusted authority. Browsers can authenticate the private SSL and will display a secure icon. Web host always recommends the Private SSL for commercial and eCommerce projects.
If your current host does not give free shared SSL and/or you are having issues with your private SSL certificate, you may sign up for our SSL hosting package. Host.co.in offers the finest SSL hosting and any SSL issues will be resolve fast and efficiently.