Occasionally when you try to access EasyApache 4, you may get the following error message: "Name or service not known at /usr/local/cpanel/Cpanel/HTTP/Client.pm" and this is what discussed in this article.
This type of error generally occurs when the server is unable to resolve a DNS request to cpanel.net. When this happens, you will have to check your resolvers.
This is done by following few steps as given below:
Step 1: Log in to WHM>>Home>>Networking Setup>>Resolver Configuration. Type Resolver Configuration in the search bar which is on the left-hand side of the screen and under networking setup.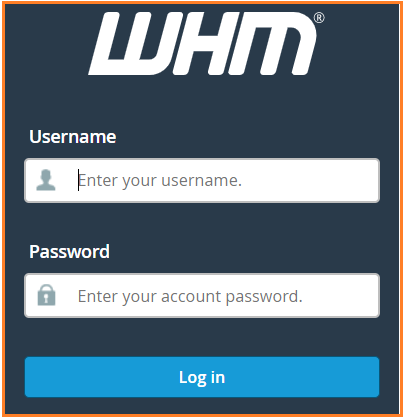 Step 2: After clicking on the Resolver configuration, you will see a wizard which will help you to set up your resolver configuration. Click on the proceed button.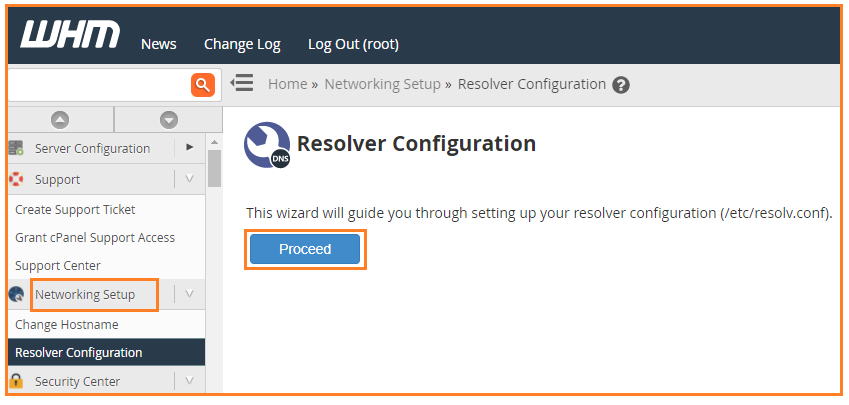 Step 3: Second step will be entering the IP addresses that you will use for DNS resolution. Hit the continue button.

Step 4: The third step will be setting up resolvers and you will see that your resolvers have been successfully configured. You will see the list of your resolvers.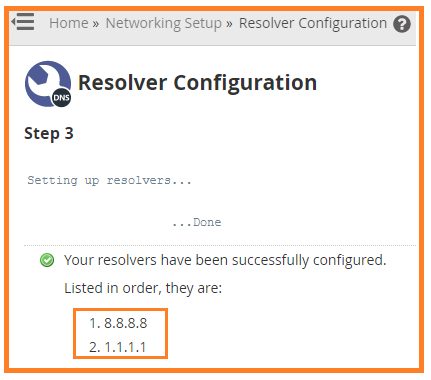 We recommend using public resolvers as they will have the best DNS query updates since they have multiple servers worldwide. However, your data center may have set some manually to help save on bandwidth as well.
If you are unsure of the best public resolvers to save on the configuration page generally the following resolvers are set with Google's DNS:
1) 8.8.8.8
2) 8.8.4.4