Why is host.co.in the Best Choice For Your Website Hosting? Discover the top reasons.
Global Data Centers
Affordable Hosting Solutions
99.95% Uptime Guarantee
24x7 Exuberant Support
Get Started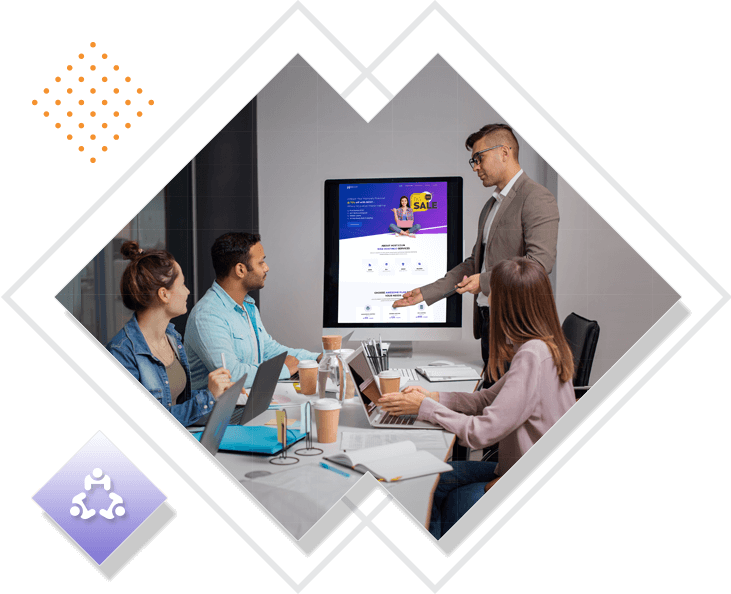 About Host.co.in

Web Hosting

Services

For over 18 years, host.co.in has been offering top-notch web hosting solutions with affordable and reliable solutions tailored to your needs.
Why host.co.in for
Your Website Hosting?
Discover Limitless Website Hosting Possibilities with Powerful Servers.
Buy & Renew at Same Cost
You can secure your hosting purchase and future renewals at the exact cost, guaranteeing unwavering value and savings. By eliminating any price hikes upon renewal, we ensure you can confidently plan and budget for the long term.
Multiple Hosting Options
host.co.in offers diverse hosting solutions catering to various needs and requirements of clients. From shared hosting for small websites to reseller hosting for entrepreneurs, host.co.in have a solution for everyone.
Latest Hosting Technology
Our solutions deliver exceptional performance with cutting-edge infrastructure and optimized configurations. With lightning-fast storage and the utilization of CloudLinux, websites experience remarkable speed.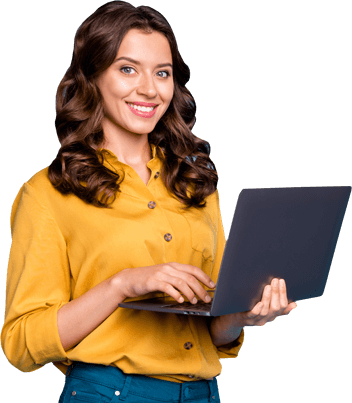 Supercharge Your Business with our Web Hosting Solution
Unleash the Power of Website Hosting for Your Business - Our Experts Are Here to Help!
Web Hosting

with

Best Features
At Host.co.in, we understand the importance of client contentment, and that's why we go the extra mile to ensure their satisfaction. Our team of dedicated experts is always ready to assist and guide our clients through every step of their hosting journey. Innovation is at the heart of what we do. We constantly strive to stay at the forefront of the web hosting industry by embracing cutting-edge technologies and implementing the latest advancements. Security is of paramount importance to us. We employ robust security measures, including firewalls, regular data backups, and advanced encryption protocols, to safeguard our clients' sensitive information. Our commitment to security extends beyond the basics, as we continuously monitor and update our systems to proactively mitigate any potential risks or vulnerabilities.