Best Windows Reseller Hosting in India @ 10% off Turn your dreams into reality!
Unlimited Websites Hosting
Unlimited Bandwidth
30-Day Money-Back Guarantee
Free Domain Reseller Account
Get Started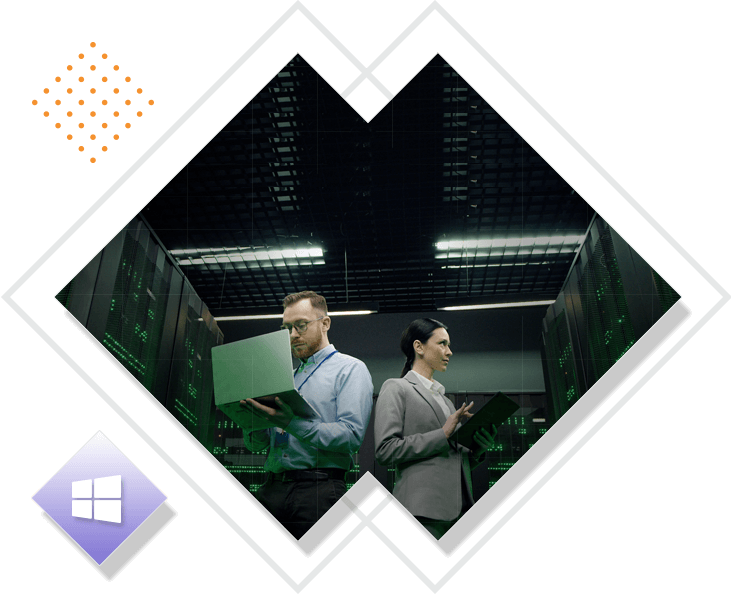 About Host.co.in

Web Hosting

Services

For over 18 years, host.co.in has been offering top-notch web hosting solutions with affordable and reliable solutions tailored to your needs.
Select Your

Windows Reseller Hosting

Plan


Our cost-effective and flexible Windows reseller hosting plans provide everything you need to run a successful web hosting company and maximize your profits!
Why host.co.in
For
Windows Reseller Hosting?
The ideal, reliable, and affordable reseller hosting in India for your web hosting business needs.
100% White Labeled
Our reseller hosting packages offer a 100% White labeled system, allowing you to sell products under your own brand while maintaining your merchant company's confidentiality to customers.
Managed Reseller Hosting
Our managed reseller hosting offers the best infrastructure and high-performance servers empower you to deliver exceptional hosting services with full control over your hosting environment.
Assured ASP .NET Hosting
We ensure reliable hosting services for your clients' ASP.NET websites, guaranteeing success for your and their online presence. You experience ASP.NET hosting with top-notch security.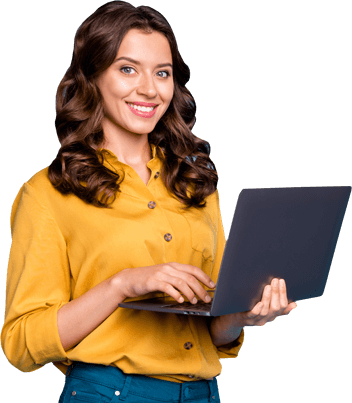 Confused About Which Web Hosting Plan to Select?
Reach out to us effortlessly via phone, email, or live chat and our dedicated team will expertly assist you. Don't let confusion hinder you.
Windows Reseller Hosting

with

Best Features
Host.co.in offers Windows Reseller Hosting Plans, ensuring easy setup for your web hosting business. Our flexible Reseller Hosting plans provide ample disk space, generous bandwidth, and comprehensive email solutions to boost your venture. You get to enjoy multiple options for customer management and billing, including a feature-rich control panel with summarized views of customers and orders, along with pre-integrated payment gateways.
To put you in complete control, we offer free modules for seamless integration with WHMCS. Our Windows Reseller Hosting Experts proactively monitor the infrastructure and swiftly address any potential issues. In case of trouble, our highly trained support staff is available via Live Chat and calls to ensure prompt resolutions.
All Our

Windows Reseller Hosting

Plans Offer

Unparalleled performance for your client's website with white labeled hosting, top-notch infrastructure and an optimized hosting environment.
Ultimate Speed with NVMe Storage
Experience a remarkable boost in performance with our cutting-edge SSD NVMe storage solution. Get rid of the limitations of traditional HDD drives as our advanced SSD NVMe servers revolutionize your website's speed and responsiveness, pushing it to unparalleled heights.
Plesk Control Panel
Streamline the complexities of running a Web Hosting business with our complimentary Plesk Panel. Effortlessly create, edit, and provision tailored Windows Hosting Plans to cater to your clients' specific requirements. Simplify your operations and provide exceptional hosting services.
The Best Infrastructure
Benefit from the robust infrastructure of our Windows Reseller Hosting, supported by Rack Servers with Dual Quad Core Xeon processors. Our dedicated team monitors server loads and performance 24x7, ensuring optimal throughput for your hosting environment.
Scripting & Database
Benefit from ASP.NET, PHP 7.x 8.x, along with database support for MS Access, MSSQL Express Edition, and MySQL 8.x. With our optimized Web Edition utilizing maximum core utilization, your applications will experience faster loading times.
Hear from
Our
satisfied customers
We are the best web hosting service provider in India. We are committed to provide quality of Web Hosting services at an affordable cost...


Mr. Arun Kumar
I have been using host.co.in's Windows reseller hosting for my web design business, and I must say, I am thoroughly impressed. The uptime has been exceptional, and the performance is outstanding. The convenience of creating and managing individual hosting packages for my clients through WHM has significantly simplified my workflow.


Ms. Sneha Deshmukh
As a satisfied customer of host.co.in's Windows reseller hosting for over a year, I couldn't be happier with the experience. The competitive pricing and extensive feature set provided are commendable. The Plesk control panel empowers my clients to effortlessly manage their websites and emails. The resource scalability allows me to easily accommodate the evolving clients' needs.


Mrs. Ananya Nair
Since transitioning to host.co.in's Windows reseller hosting a few months ago, it has significantly transformed my business. The integration with Softaculous has made installing applications for my clients' sites effortless. The uptime has been consistently reliable. The ability to create custom hosting packages and set pricing has been invaluable.


Mr. Harpreet Singh
host.co.in's Windows reseller hosting has proven to be the best choice for my agency. The server stability and robust security measures have provided me peace of mind, ensuring the safety of my clients' websites. Managing sub-packages through WHM has simplified the process of handling multiple clients. The technical support team has consistently responded promptly.
Don't take any risks with your Windows Reseller hosting.
Try our service risk-free with our 30-day money-back guarantee.
Looking for
Alternative
Web Hosting Plans?
At host.co.in, we offer web hosting plans for businesses of all sizes, so you can focus on what you do best - running your business.
Windows Reseller Hosting

Questions

Answered

Uncover the answers to your questions about Reseller hosting. We've got you covered with this comprehensive FAQ section.

1. What is Windows Reseller Hosting?

Windows reseller hosting is a type of hosting service that allows individuals or businesses to resell Windows-based hosting solutions to their own clients. With Windows reseller hosting, the reseller obtains a large hosting account that they can divide and allocate to multiple clients. The reseller has the freedom to create custom hosting packages, set pricing, and manage their clients' hosting accounts using a control panel provided by the hosting provider. This type of hosting is ideal for web designers, developers, or entrepreneurs who want to offer hosting services as part of their business portfolio without the need to manage the underlying infrastructure. Windows reseller hosting typically supports technologies such as ASP.NET, MS SQL databases, and other Windows-specific applications.

2. Which control panel will I get with Windows Reseller Hosting plan?

All Windows Reseller Hosting packages include Plesk control panel, providing you with administrative control over your hosting package. Plesk empowers your customers to manage their individual hosting packages through their own Customer Plesk panel.

3. How will my customers manage their hosting packages?

With Plesk control panel, your clients can efficiently handle tasks like website file management, email account creation, database setup, application installations, and more.
---