Imunify 360 to Protect Your Website Starting at Just ₹ 600/mo Secure Your Website Today!
Advanced Firewall
Intelligent Captcha
Real-time Security Monitoring
Malware Detection and Removal
Get Started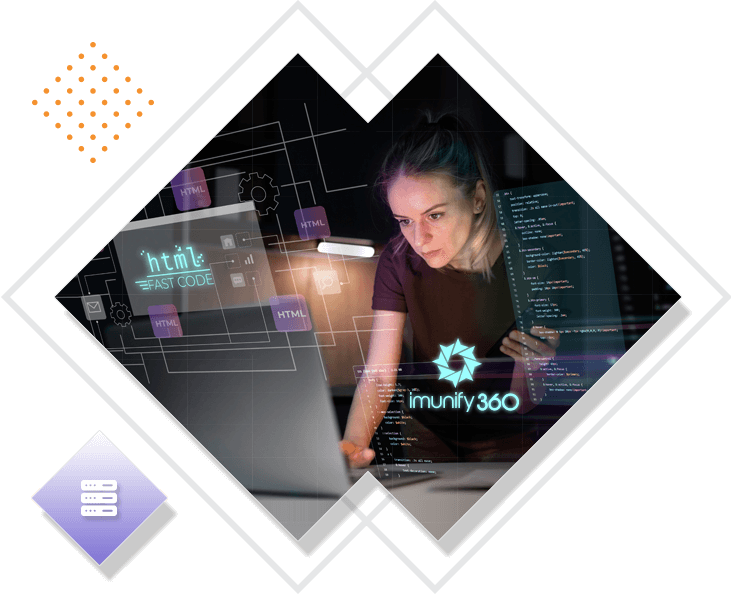 About Host.co.in

Web Hosting

Services

For over 18 years, host.co.in has been offering top-notch web hosting solutions with affordable and reliable solutions tailored to your needs.
Choose
Cheapest Imunify 360 Plan

for
your Needs

Unbeatable value, uncompromised security. Choose the most affordable Imunify 360 plan tailored to your specific requirements.
WHY HOST.CO.IN IS THE BEST CHOICE FOR

IMUNIFY 360 SERVICES?
Trust in our expertise for seamless website security and peace of mind.
Proactive Defense
With proactive defense mechanisms, Imunify 360 anticipates and blocks potential attacks, safeguarding your website against emerging threats in real-time.
Intelligent Captcha
Prevent spam activities from affecting your website's security. Imunify 360's intelligent Captcha distinguishes between real users and bots, ensuring secure user experience.
Reputation Management
Imunify 360 helps monitor and manage your website's reputation by detecting and mitigating spam, phishing attempts, and other activities that could harm your online image.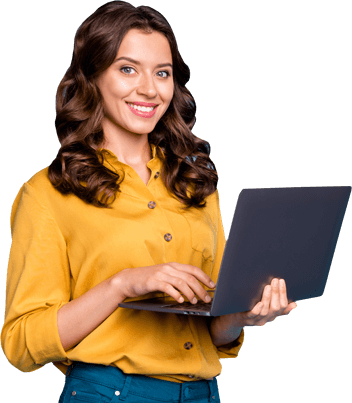 Hunting for the best web hosting solution?
Don't settle for less. Contact our expert team for a top-notch web hosting solution.
Experience The Dependable

Imunify 360

with host
Experience the unmatched security and reliability of Imunify 360 with Host, the perfect combination to safeguard your website and server. Imunify 360 offers a comprehensive suite of advanced security features, including real-time threat detection, powerful firewall protection, and intelligent intrusion prevention.
When coupled with Host's dependable hosting services, you can trust that your online assets are protected from malicious attacks and unauthorized access.
Imunify 360 with Host ensures that your website remains secure, allowing you to focus on your core business activities without worrying about potential security risks. Experience the peace of mind that comes with a dependable security solution – choose Imunify 360 with Host for unparalleled protection and reliability.
ALL OUR

IMUNIFY 360

PLANS OFFER

Stay protected with our Imunify 360 plans, ensuring round-the-clock security for your online presence.
Advanced Firewall
Imunify 360 plans include a powerful firewall that actively monitors and filters incoming traffic, blocking malicious requests and protecting your website from unauthorized access.
Security Notifications
Imunify 360 keeps you informed about any security-related events through real-time notifications, allowing you to take immediate action and stay in control of your website's security.
Proactive Security Updates
Stay one step ahead of emerging threats with automatic security updates, ensuring your website remains protected against the latest vulnerabilities.
Suspicious File Quarantine
Automatically isolate suspicious files, preventing them from causing harm while giving you the opportunity to review and analyze them.
Hear from

satisfied customers
We are the best web hosting service provider in India. We are committed to provide quality of Web Hosting services at an affordable cost...


Mrs. Anjali Nair
I am extremely impressed with the proactive defense capabilities of Imunify 360 provided by host.co.in. It consistently identifies and neutralizes threats before they can harm my website. Excellent security solution!


Mr. Ravi Patel
Imunify 360 provided by host.co.in has exceeded my expectations. With its powerful firewall and advanced security features, my website is now better equipped to handle potential threats. Great investment!


Ms. Deepika Sharma
Imunify 360 from host.co.in has been a game-changer for my website's security. It's easy to use, and the malware scanning feature gives me peace of mind knowing my site is protected.


Mr. Rajesh Kumar
I'm impressed with the level of protection Imunify 360 offers. The brute force protection and suspicious file quarantine have helped me fend off attacks and keep my website safe.
Hunting for something else?
If you're on the hunt for something different or have specific requirements, get in touch with our dedicated team for personalized assistance.
Looking for
Different
Security Solutions?
Explore a diverse range of security solutions tailored to your unique needs - find the perfect fit with our comprehensive offerings.
Get quick

Imunify 360

FAQ's

Get instant clarity on Imunify 360 with our comprehensive FAQ resource, addressing frequently asked questions to help you make informed decisions about your website's security.

1. What is Imunify 360 and what does it do?

Imunify 360 is a comprehensive security solution offered by host.co.in. It provides robust protection for websites by offering advanced firewall, malware detection, proactive defense, reputation management, and intelligent captcha features. Imunify 360 safeguards websites from various online threats, enhances server security, and ensures a safe browsing experience for visitors.

2. Can Imunify 360 prevent brute force attacks?

Yes, Imunify 360 offered by host.co.in can effectively prevent brute force attacks. It includes a powerful intrusion detection and prevention system (IDPS) that detects and blocks multiple failed login attempts, protecting your website from unauthorized access attempts. With its intelligent defense mechanisms, Imunify 360 helps mitigate the risks associated with brute force attacks and strengthens the security of your website.

3. Is Imunify 360 easy to install and configure?

Yes, Imunify 360 is designed to be easy to install and configure. Host.co.in provides user-friendly interfaces and documentation to simplify the installation process. Additionally, Imunify 360 offers intuitive configuration options, allowing users to customize security settings according to their specific needs. Host.co.in also provide technical support to assist customers with any installation or configuration inquiries, ensuring a smooth setup experience for Imunify 360.
---