While performing a website migration from the previous provider, it becomes important to test the site while it is still in the development phase for ensuring a smoother transition. If a website has been incorrectly migrated, then one is always on the risk of losing functionality as well as search visibility.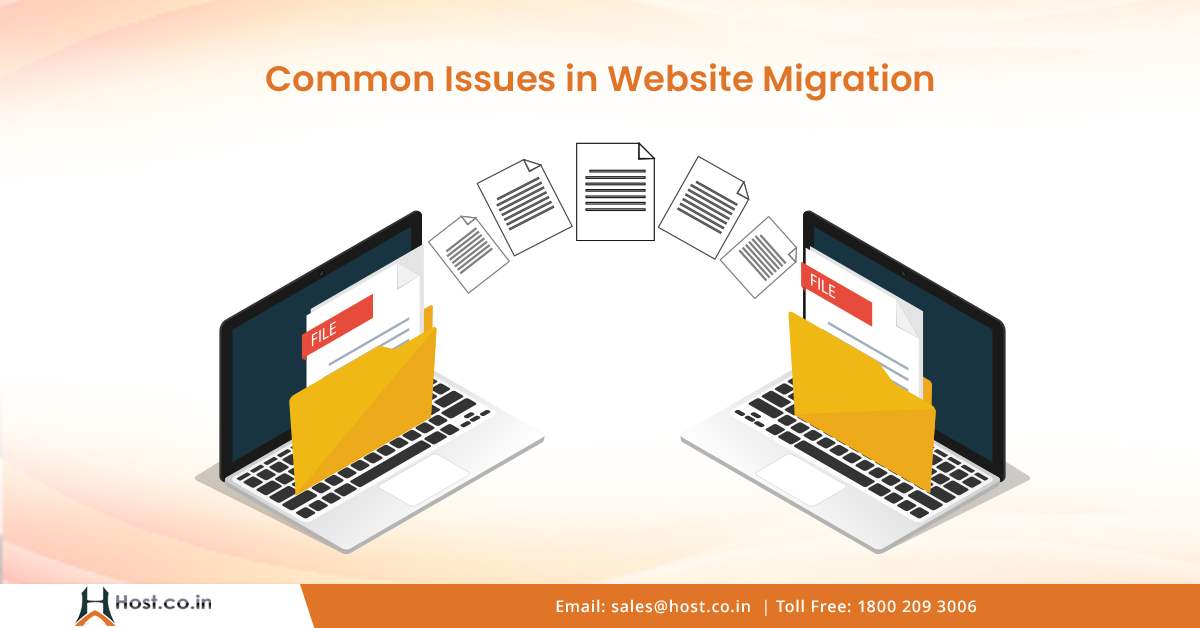 Some common issues that can occur when the entire dataset, databases and email are migrated include.
Contact and Enquiry Forms
These forms deploy the customized parameters and components that might not be present with the new server. Also, the mail scripts can present by a problem by defining an
SMTP mail server
that may not be compatible with the new host.
PHP and Module Version Differences
One needs to understand the prerequisites of his site with the help of a simple PHP info script. The website owner then needs to deploy a system that is needed to run the existing services.
Permissions All customized permissions must be available for ensuring there is no loss of functionality during the migration of FTP. The Plesk migrations can be used for assuring that all new permissions, as well as settings, are transferred. Free migration of these services is offered only by certain providers.
With a sound migration process, the website owner gets a clear view of identifying the issues quickly and helps in reducing his unwanted frustration