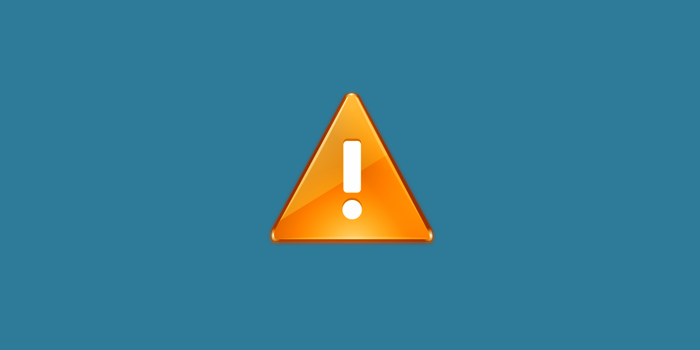 Disk Space is the main part of any web hosting account. Usually, it is very common that one could face the issue of disc space. In this article, we are going to show you how to manage your web hosting space and how to deal with your account when it exceeds the resources.
Monitor your account
Maximum hosting control panels send you automatic email reminders when your space extends 80% and even when it is about to become full. At the same time, you can also monitor the space used and left in the control panel. You may setup to truncate or delete files which are too large, such as logs and other files which are continuously updated. Your control panel has an indicator that shows you a breakup of disk usage per file, folder, and sub-folder.
Delete Logs
The simplest way to quickly solve your disk space exceeding the allotted limit is to delete the log files that bring the space to the edge. This is an option that is inside your control panel and can be performed instantly without contacting technical person. Files can be managed by using the web based file manager or by logging in via an FTP account on the server. Sometimes when the account is full, you are not able to log in through the web interface, since there is not even enough space to create a temporary file for login, hence you would need to use the FTP route only.
Upgrading disc space:
Most of the time you could experience a down time due to the exceeding disc space. It is recommended to upgrade to a hosting plan offering more disk space. Usually clearing the log and deleting some backup files will help one to get the disc space but if you are experiencing the same issues again and again then upgrading the hosting plans will be the best option to go with. Every time it is not feasible to delete the files and get the thing done on time so it would be great if one upgrades the hosting plan.
Note: In Shared and VPS one can upgrade the disc space in run time but in case of a dedicated server it will take time because the entire hardware needs to be replaced
Remote backup
Most of the time you suffer the problem of exceeding disc space, the heavy backup file is also a major cause for this. If you are storing the backup data on the local server then either you can get the backup data on daily basis to your local machine and delete the backup file from the hosting server or you may opt for a remote backup which stores each and every file on an individual server.