XOOPS is an acronym for eXtensible Object Oriented Portal System. Xoops assist its users to easily develop dynamic websites with good content and other remarkable features. Xoops proves to be an ideal tool to develop small to large dynamic community websites, companies internal portals as well as corporate portals, web blogs.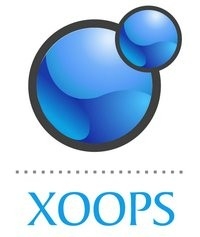 XOOPS is released under the terms of GNU General Public License (GPL). In short, it is an Open Source Content Management System (CMS), therefore its development is dependent on the contributions of worldwide community.

XOOPS is supported by Host.co.in via cPanel Fantastico. We offer the latest version of XOOPS which is 2.3.3. Installation of XOOPS is fairly easy – the only thing you need to do is to provide some basic info such as admin access data, site name and slogan, installation path, email address and that's it, once you are done with that,click 'Install',then the system will automatically install XOOPS and configure the required things on a new database.