This article demonstrates how to access webmail employing Plesk.
Follow these procedures to use Plesk to access webmail:
1. Plesk must be logged in.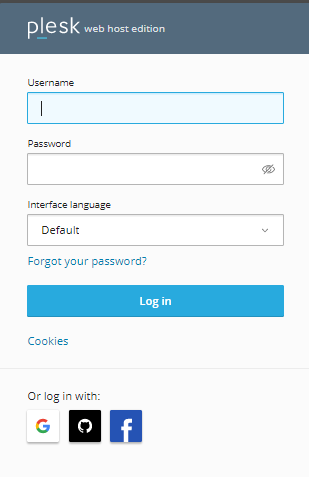 2. Click the "Mail" option from the left-hand menu.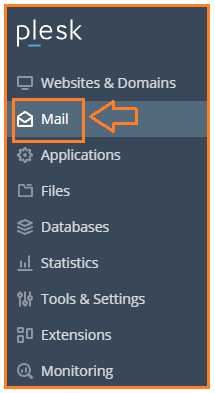 3. Locate the account for which you wish to use webmail on the Mail page, and then click the webmail icon.

4. Fill in the username and password for the e-mail account you want to access on the webmail login screen. You must type the entire e-mail address for the username (for example, [email protected]). You can't just type user.
5. Login by hitting the Login button. Webmail enters the user's mailbox.
You can use Plesk to access webmail this way. I hope you understood everything correctly. Please feel free to contact our support team at any time if you require additional assistance.