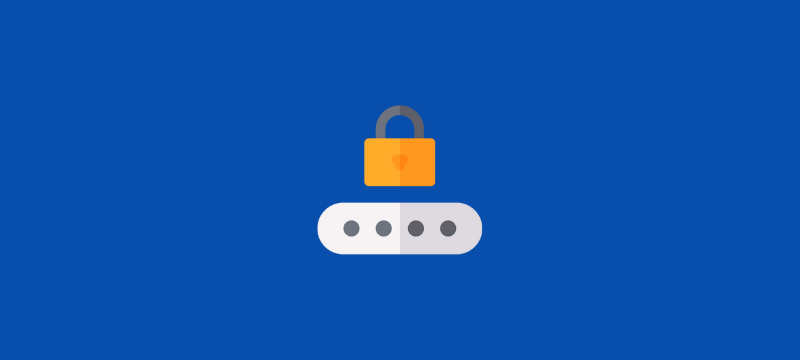 In this article, we will explain how to use Plesk to protect specific directories.
Apply password security in a directory by following these steps:
1. Log into your "Plesk" Panel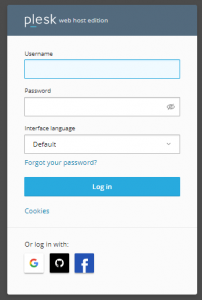 2. Now, search for the "Password-Protected Directories" option.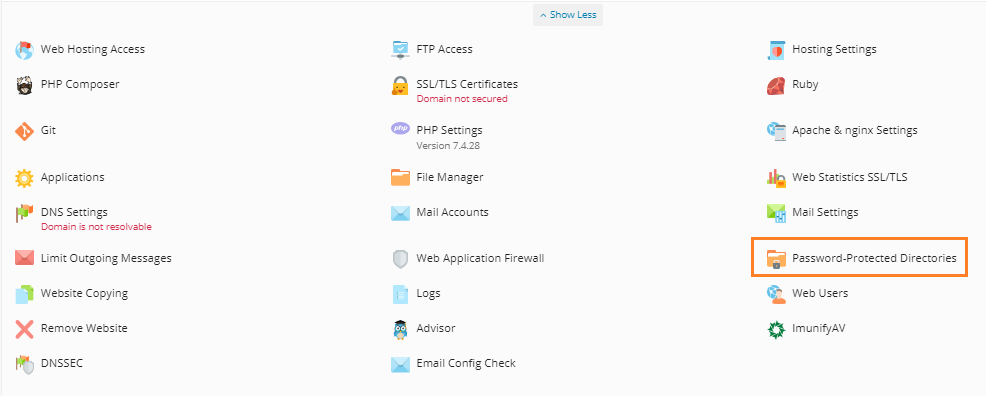 3. Click on the "Add Protected Directory" button.

4. In the Directory Name text box found under Settings, enter the name of the directory you want to secure.

5. Type the user's name in the Username text field under the Protected directory user after clicking Add a User under Tool.

6. Enter the user's password, In the New Password and Confirm Password text areas.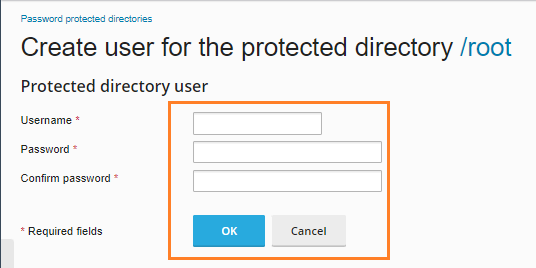 7. Once you're "DONE", click on the "OK" button.
We hope that you now have a good understanding of How to Use Password Protect in Plesk. If you continue to have problems with the protocol outlined above, please contact the Team. Also, check out the latest web hosting plans.