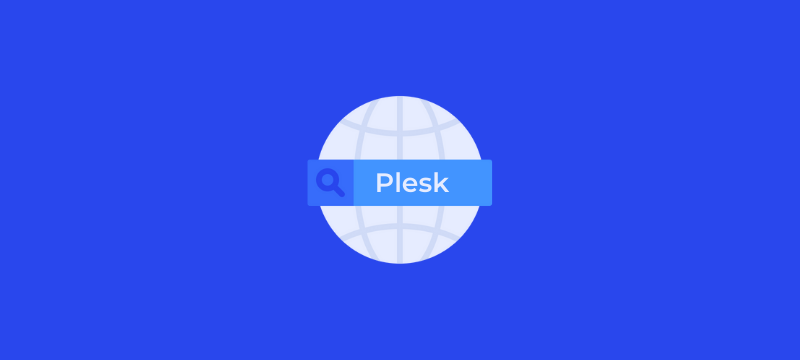 This article will walk you through the process of removing a domain from Plesk's blacklist.
You will not receive messages from certain addresses once you have added them to the blacklist. However, if you wish to remove a specific email address from the list, follow the instructions below:
1. Log in to the Plesk.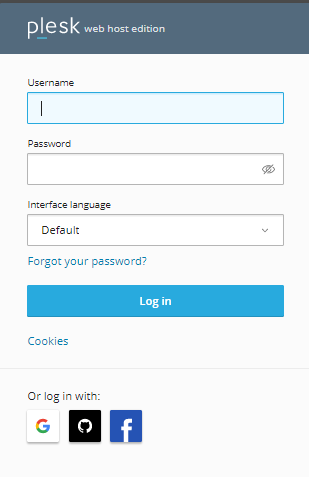 2. From the left-hand menu, select Tools and Settings.
3. Select the Mail section and pick Spam Filter from the list.

4. Select the Blacklist tab.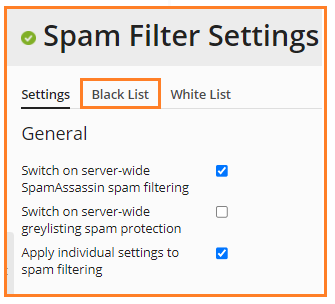 5. Tick the box in front of the email address you want to remove from the list.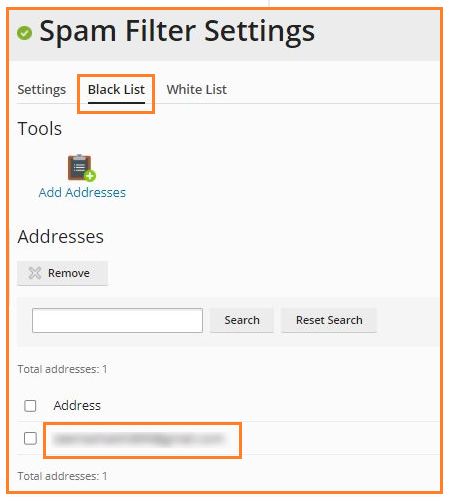 6. Finally, press the remove key. Before removing it, it will ask for confirmation, so check the confirmation box.


7. You will get a success message after removing it from the list.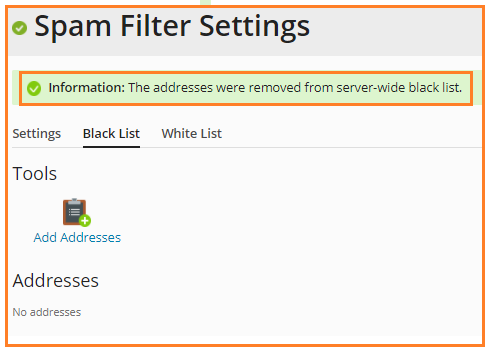 This way, one can remove the domain from the blacklist of Plesk. If you have any doubt feel free to contact our support team anytime you need assistance. And do check our Web Hosting plans.
Read more KB: How to Install Plesk Linux based System