Using Plesk, this article demonstrates how to modify the priority of mail exchanger (MX) records with Plesk.
The mail server responsible for accepting email messages on behalf of a domain name is specified by an MX record. MX record priority can be specified by domains that use multiple mail servers to define the sequence in which the mail servers are used. If you have a shared hosting package you will need to ask the support team to modify MX record entries for your domain.
Follow the steps as given below:
1. Enter your Plesk account.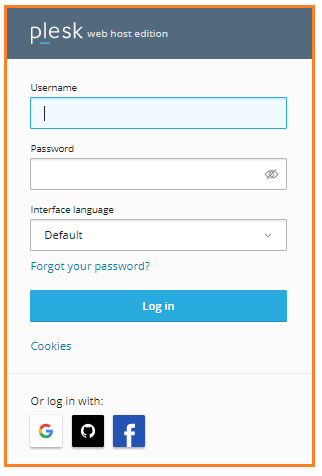 2. Select Websites & Domains from the left panel.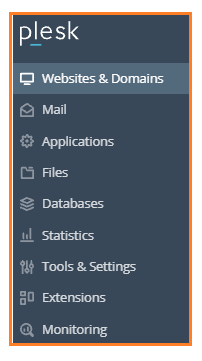 3. Select any Domain whose record you want to modify.

4. Click on the "DNS settings" option from the menu.

5. A list of DNS records will be displayed.
6. Select any record you desire to change.

7. "Edit the Resource Record" screen will open up and you can click on the drop-down arrow for the "Record Type" option.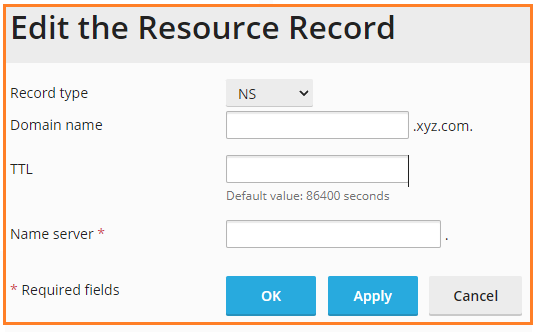 8. And from here select the MX record.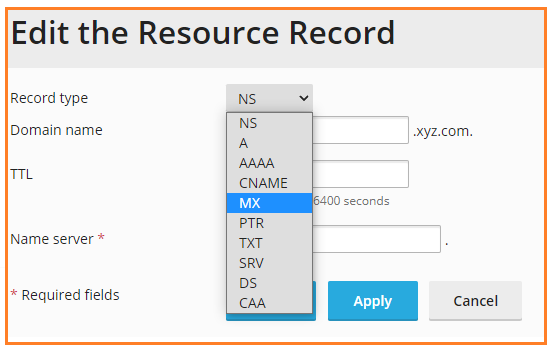 8. Enter the details such as Mail Domain, TTL, Mail Exchange Server and specify the priority of the mail exchange server.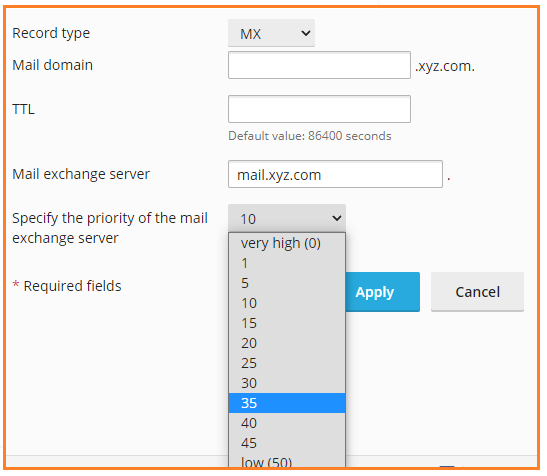 10. At last click on OK to save your changes.

11. After saving the changes you can see your DNS with the MX record in the list as shown in the image given below.

This way you can modify the priority of mail exchanger (MX) records with Plesk. Hope, you understood it clearly. For more help do contact our Host.co.in support team at any instance. It is available for you 24×7, 365 days.