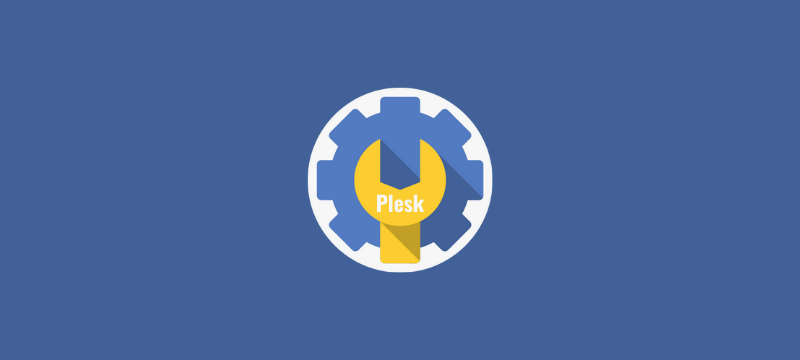 In this article, you will find how to edit the settings of remote Git repository settings.
1. Log in to Plesk.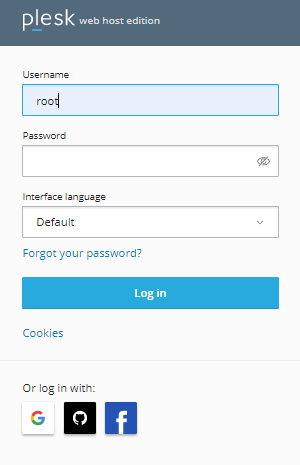 2. Select "Websites & Domains" from the left-hand side of the screen.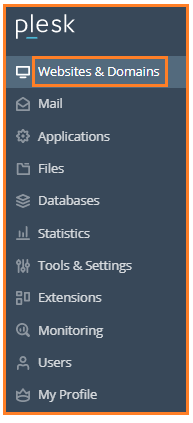 3. Select the domain you want to edit and then click on the "Git" option.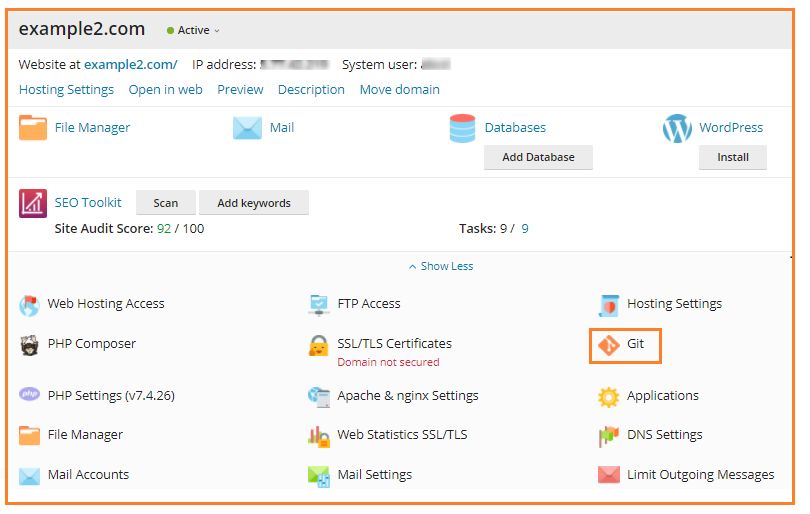 4. Here you can change the settings of repository Git.
5. By pressing the "OK" button. Plesk will attempt to connect to and clone the remote repository. It will take a few minutes to do this task.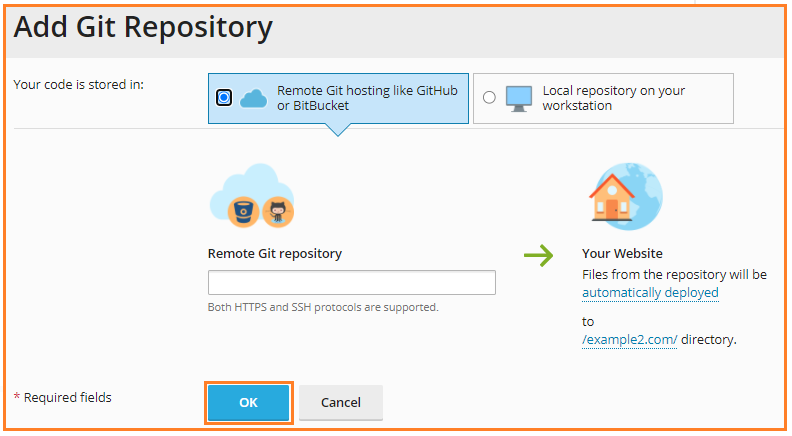 This way you can change the settings of the repository Git settings in Plesk.
This concludes the article's discussion. You can get in touch with Host.co.in support team anytime you require assistance. They are available for you 24×7.
Read Also: How to Preview your Website in Plesk?