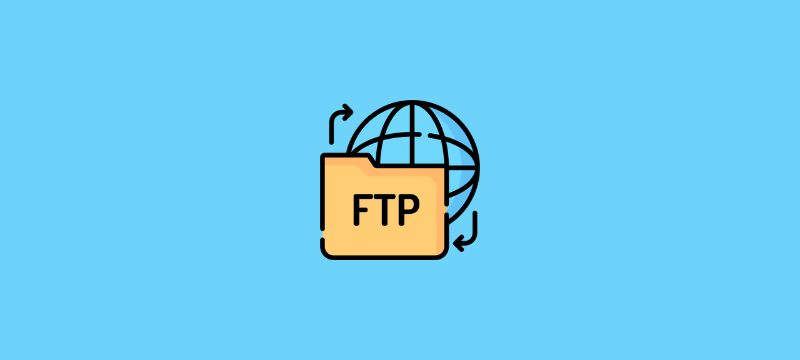 This guide will explain to you how to configure the FTP storage in Plesk.
Let us follow the steps:
1. Log in to Plesk.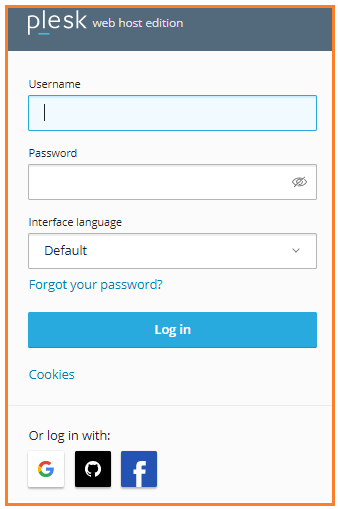 2. Go to Tools & Settings.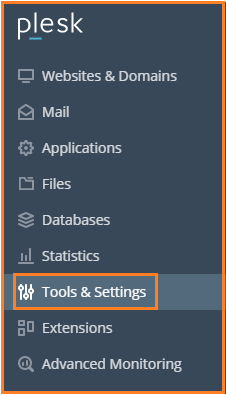 3. Select Backup Manager from the drop-down menu.

4. Select the "Remote Storage Settings" option.

5. Now select FTP.

6. Select the "Use FTP Storage" checkbox.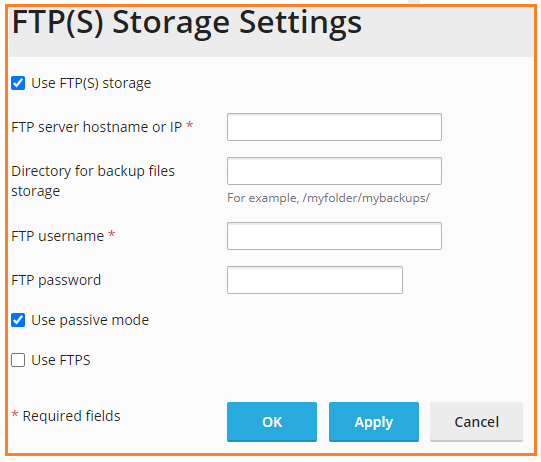 7. Specify the settings for the server you developed, like the server's hostname or IP address, the path to the backup directory, and the FTP username and password.
8. Select the "Use passive mode" checkbox if the Plesk firewall is configured to block incoming connections from FTP servers. Make sure that the server you set may handle passive FTP.
9. When transferring backups to external storage, use the "Use FTPS" checkbox to use an encrypted connection. This safeguards your information from being stolen by a third party. Check that the server you set up can handle FTPS connections.
10. Click the OK button.
In this way, the FTP storage has been set up. When building a manual or scheduled backup, you can now select it. If you have any difficulty contact our customer support department anytime 24×7. Also, we offer R1Soft Backup Solution: for a high-performance backup solution for lightning-fast data backups.