This guide explains, how to change the password for Plesk.
Let us follow the steps to change the password for Plesk:
1. Log in to Plesk.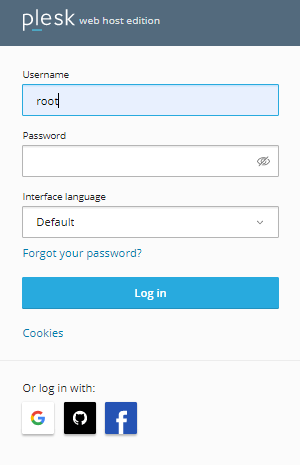 2. Click on My Profile from the left-hand side of the screen.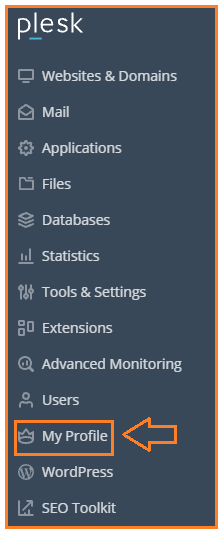 3. Enter the New Password in the Password area of the Plesk Preferences section.
4. Your password must be alphanumeric, which means it must contain a mix of upper and lower case letters, digits, and special characters.
5. Select Generate if you want to use an auto-generated password. The random password is automatically filled in the Password and Confirm password boxes.
6. Click Show to see the password you entered.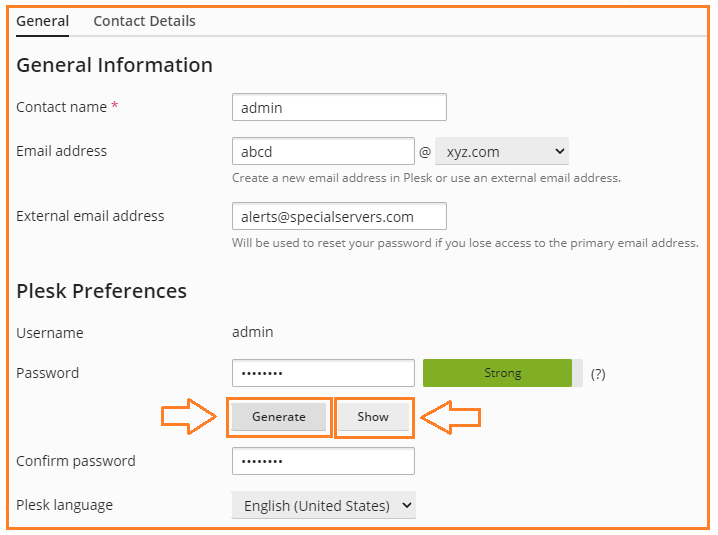 7. After you've seen the password, click Hide to hide it.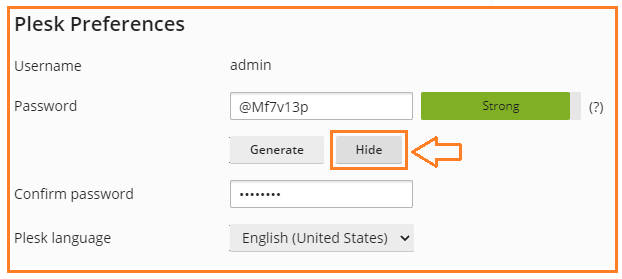 8. For future reference, copy the password and paste it into the notepad file.
9. After clicking the Apply and Ok buttons, you will receive a success message.

This is how you may change your Plesk password. That was a fantastic way to explain things to you; We hope you got everything. Check out our Web Hosting plans right now.