In this article, we will explain to you how to change Apache and Nginx settings in Plesk.
Follow these steps to change Apache and Nginx setting in Plesk
1. Log into your "Plesk Panel."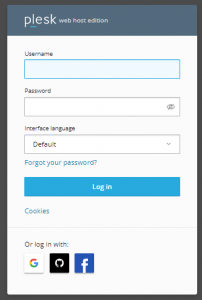 2. Click on the "Apache & Nginx Settings"

3. The settings are classified as follows:
A. Common Apache Settings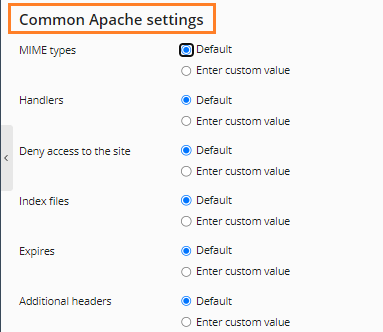 B. Additional Apache Directives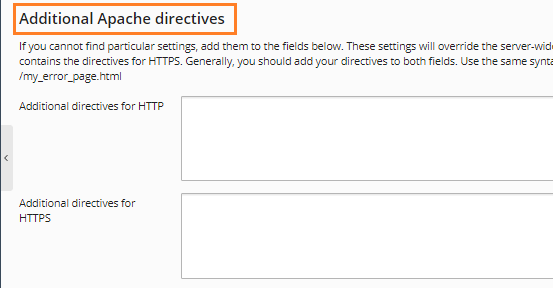 C. nginx Settings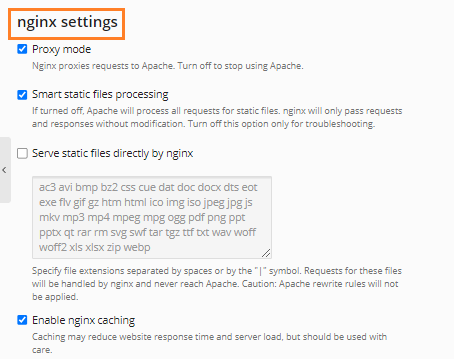 D. Additional Nginx Directives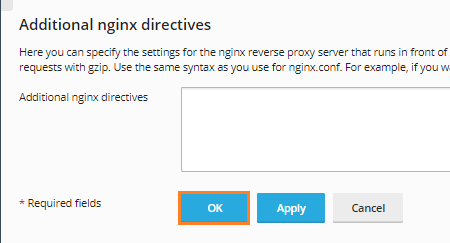 Note: The settings can be modified to suit your needs. The options are "Default" and "Enter Custom Value." At last, press the "Ok" button.
We hope that you now have a good understanding of How to Change Apache and Nginx Settings in Plesk. If you continue to have problems with the protocol outlined above, please contact the Team. Also, check out the latest web hosting plans.