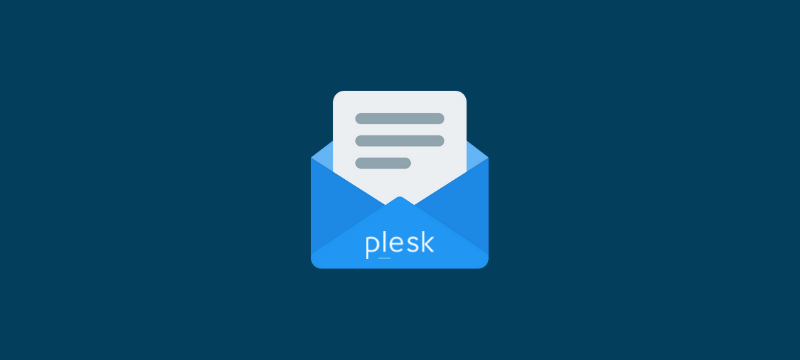 This post will show you how to change the Plesk maximum email size.
While there is no maximum file size that can be transferred or received, Plesk sets the restriction to 2MB by default. This can be changed in Plesk.
Follow the steps:
1. Log in to your Plesk account.
2. Select "Tools & Settings" from the Server Management menu.
3. Select "Mail Server Settings" from the Mail menu.
4. Set the "Maximum Message Size" to whatever size you want it to be.
5. Finally click on the "Ok" button.
Note: Please keep in mind that many other email servers have hard-coded size limits, so changing this value may not solve your problem.
This way you can alter the maximum email size in Plesk. Up to the increased maximum message size, you can now send and receive emails. Contact our support staff for any queries at any moment.
Read Also: How to Create an Email Account in Plesk