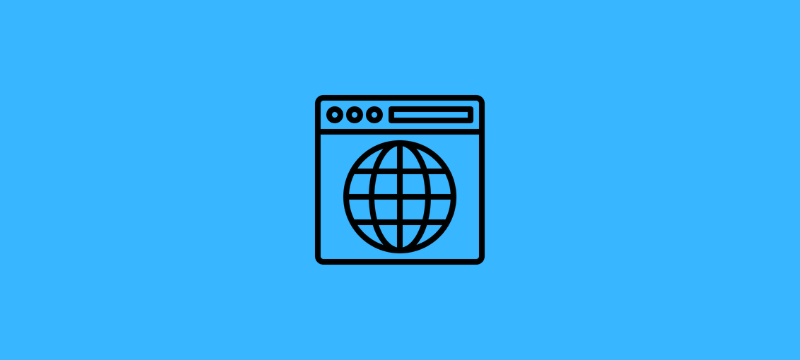 Here, In this article you will learn how to add a domain to your account in Plesk control panel.
Log in to Plesk.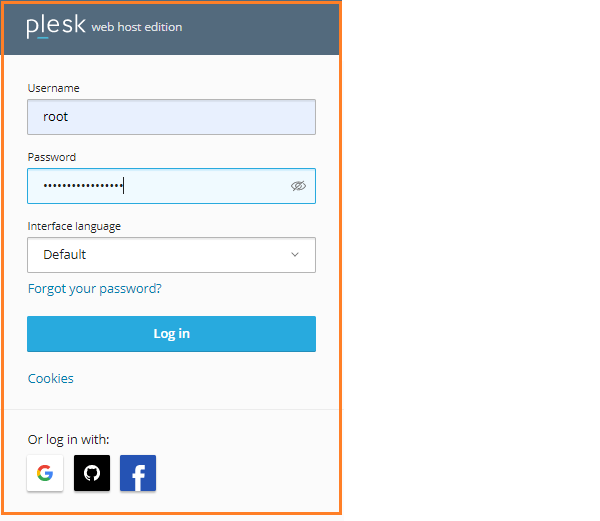 2.Click on Domains.
3. After entering Domains, click the Add Domain button.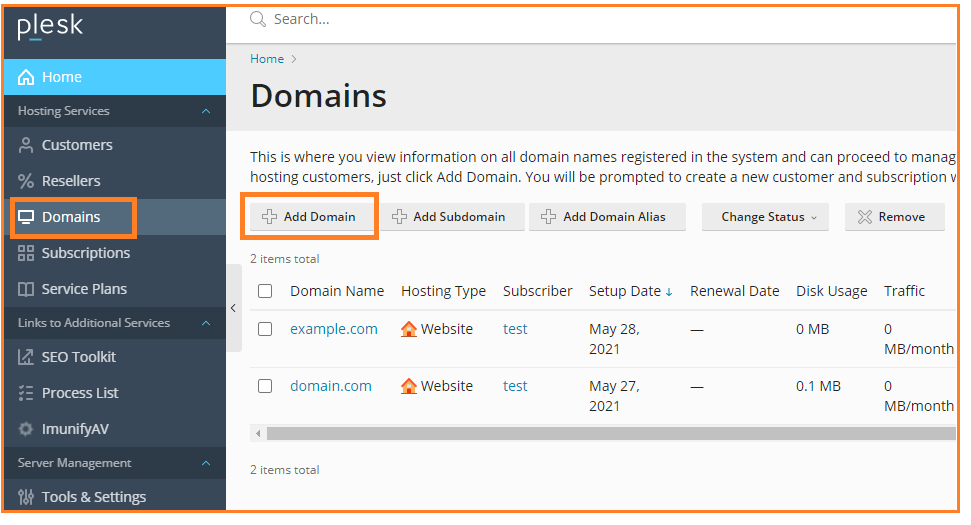 4. A new page will appear with the headline Adding New Domain Name. In the Domain Name field, insert your domain name after www.
5. The primary domain's name appears in the Location of the website's files by default.
6. From the Hosting type drop-down box, select any option. You can host a website as well as use email services with the website hosting option. The forwarding feature can be used to redirect traffic from one website to another. With no hosting option, you can host DNS and email services but not websites.
7. Please check the box. If you're utilizing your hosting provider's DNS service, make sure it's turned on. If you're using a DNS service provided by your registrant, uncheck this option.
9. Select the appropriate checkbox. If you want to use email services on the same server, turn on the mail service. If you're using a remote mail service, check this option.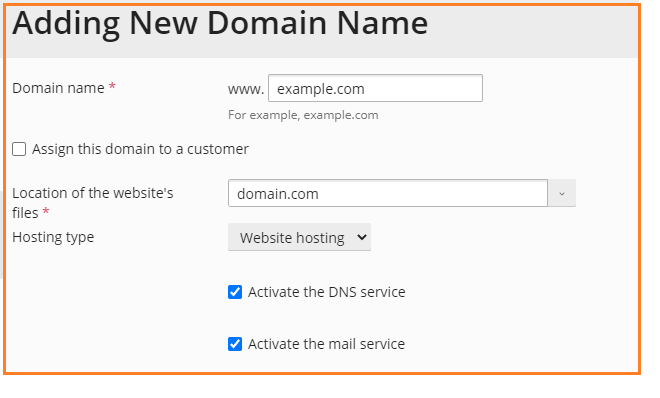 10. Plesk automatically accesses the Document root and Preferred domain settings in the Hosting Settings. You can alter the parameters to meet your requirements.

11. Check the option Secure the domain using Let's Encrypt and then click the OK button if your domain is referring to a server and you want to secure it with a Let's Encrypt SSL certificate.

12. This procedure takes about 2-3 minutes, after which you will receive a success notification.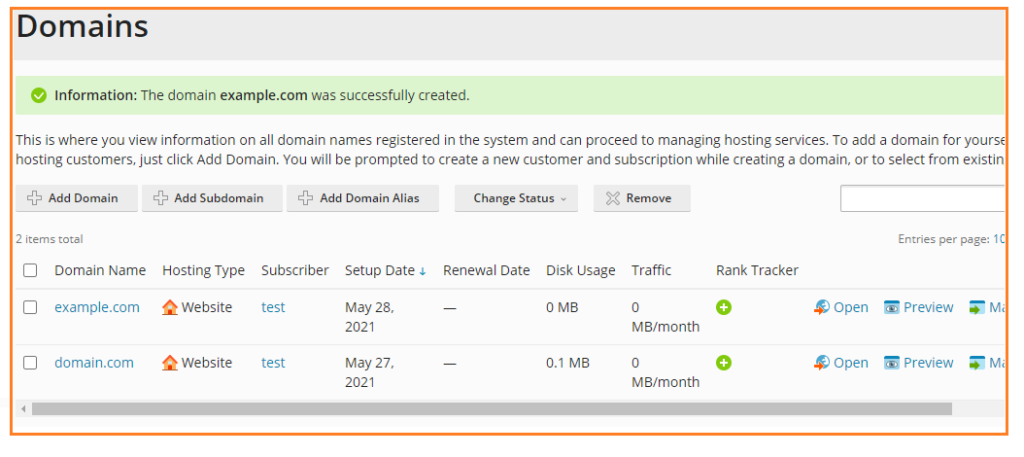 Yes, you are successful in adding the domain to your control panel named Plesk. In case if you face any issue, feel free to contact our customer support department which is available 24×7 just for you. Don't forget to check our web hosting plans today.
Read Also: How to Log in and Log out into Plesk