It is pretty simple to add a connecting string in web.config. In this post, we will see how you can do that in 5 quick steps.
Step 1. Login to Plesk with your credentials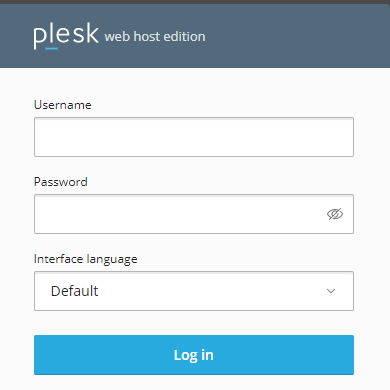 Step 2. Navigate to the File Manager option from the Websites and Domains page

Step 3. Under that go to the httpdocs option and choose web.config file.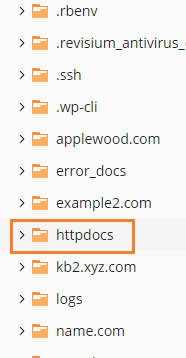 Step 4. Now, you will be redirected to a Code Editor Window. In the configuration section, insert the code as displayed below.

Step 5. Click on save, after it is done.
And that is how you mention the connection string in web.config.
We hope you found this post helpful. For more assistance, please visit Host.co.in the KB page. Also check out the latest web hosting plans.