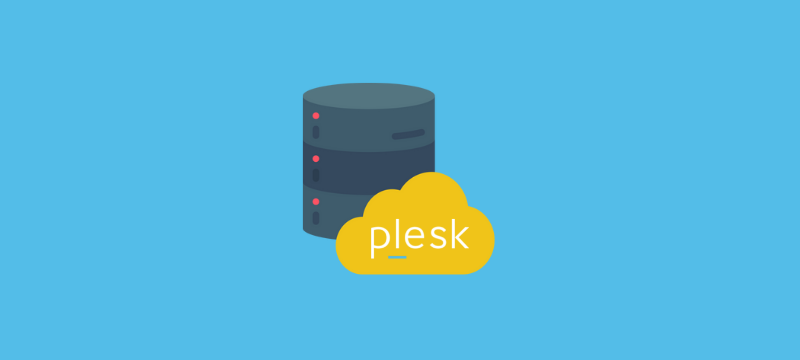 Users with privileges get the potential to adjust and manage databases.  You can control user database privileges as well as add, modify, and delete databases and customers.
Let's have a look at how to update database User Privileges in Plesk:
1. Log in to Plesk.
2. From the navigation menu, choose Databases.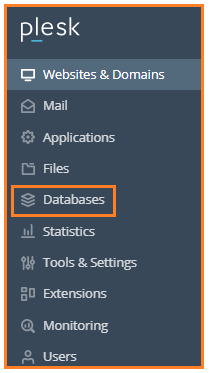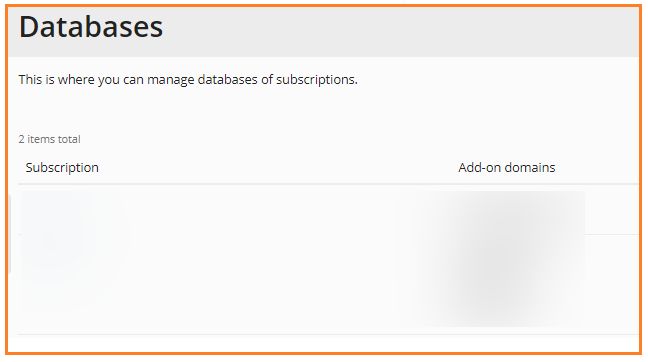 3. Go to User Management and choose it.

4. To update the privileges of a database user, click on the user's name.

5. The user account's modification settings are presented in a format. Just go to the Privileges section, which is segmented into Data Access and Structure Access.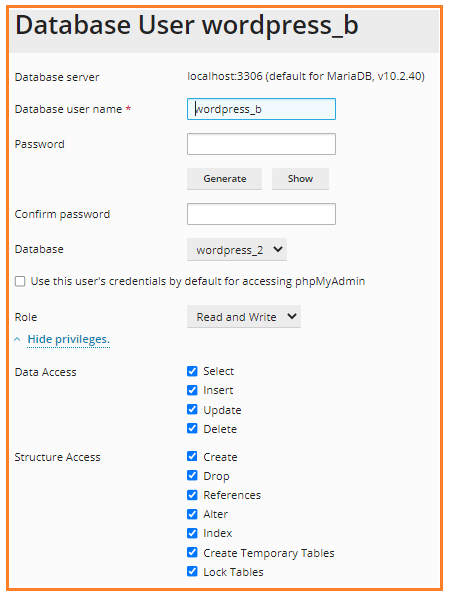 5. Confirm the user's rights and hit the OK button at the end of the page.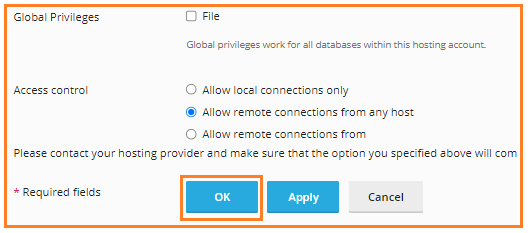 In Plesk, granting user privileges to a database is as simple as that. We hope you learned enough about database User Privileges after reading this post. For more knowledge visit our KB section on regular basis. Please contact our skilled staff at Host.co.in if you find any difficulty.