This post will demonstrate to you how to view Awstats in cPanel. Awstats (Advanced Web Statistics) is a strong Perl-based internet analytics reporting application that collects data from the web, streaming content, emails, and FTP server metrics.
Let us follow the steps:
1. Log in to cPanel.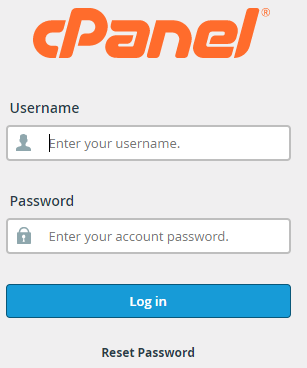 2. Select the "Awstats" option from the "Metrics" category.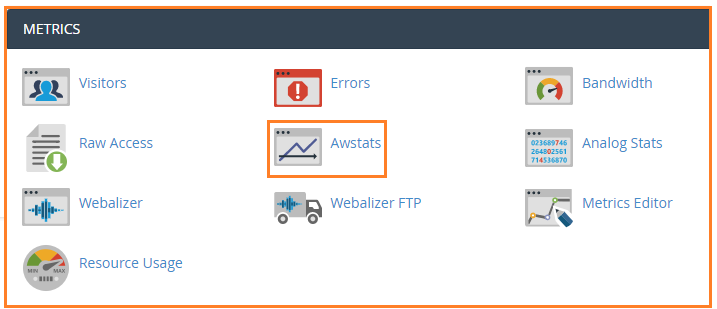 3. You will enter the "Awstats" page.
4. You can select the Domain whose statistics you wish to see.
5. Click on the "View" option.

6. The summary will appear as seen in the image below.

With this method, you can easily display the Awstats for the domain you choose in cPanel. Hope you understood it clearly. For any help contact our Host.co.in the support team.