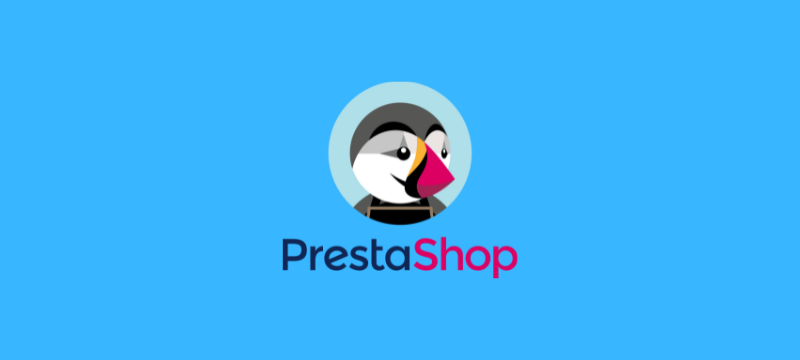 This course will assist you in how to install PrestaShop in cPanel using Softaculous. PrestaShop is an internet platform that lets you establish an e-commerce presence and sell products and services to an online audience.
Follow the steps to install PrestaShop in cPanel using Softaculous:
1. Log in to your cPanel account.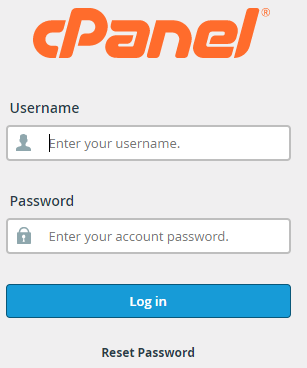 2. Select "Softaculous Apps Installer" from the "Software" section.

3. Search for PrestaShop in the search bar.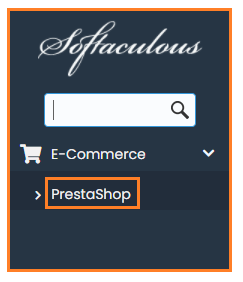 4. The app installation module for PrestaShop will display.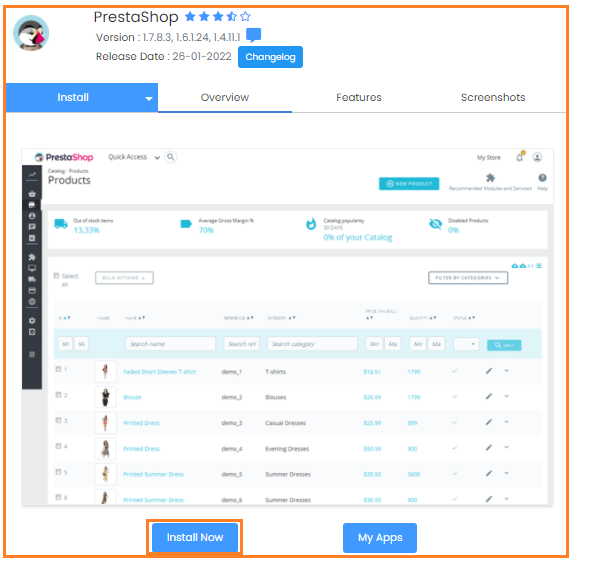 5. Click on the "Install Now" button.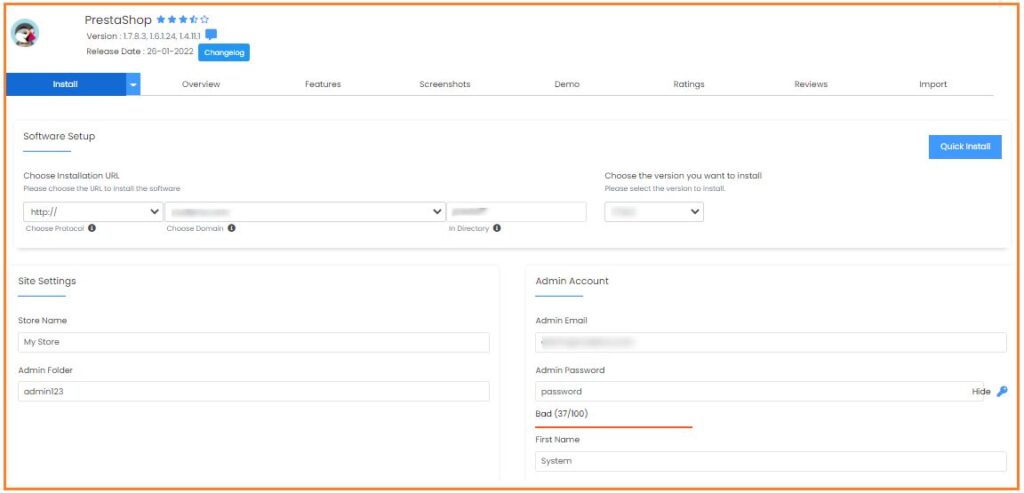 6. Verify the required information, then click Install.

7. It will start installing.

8. You will get a success message after installing PrestaShop.

Important note: It is suggested not to fill the "In Directory" field. It only needs to be installed on the primary domain.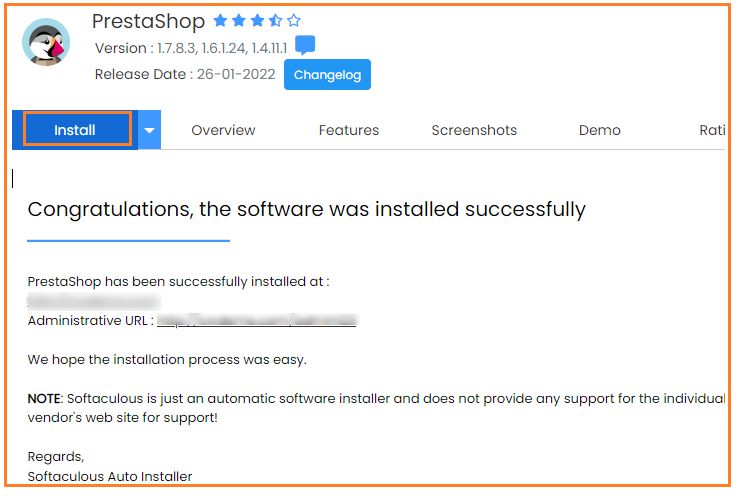 This way you can easily install the PrestaShop using Softaculous. Please contact Host.co.in the customer service department if you require any assistance.