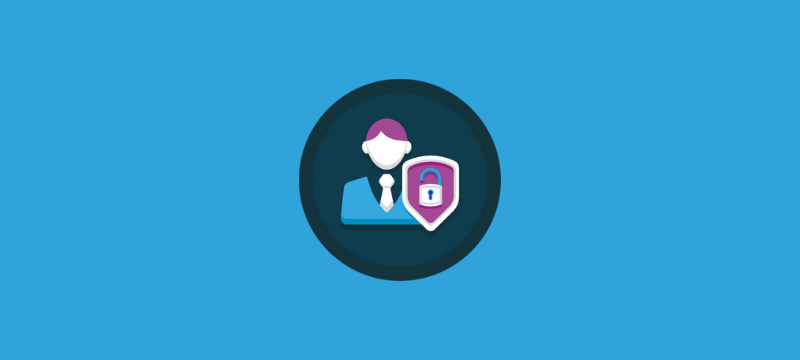 This tutorial will explain to you how to modify directory permissions and check them in cPanel. Data theft and malicious intrusions can be prevented by assigning the necessary permissions to files and folders. Permissions control what and who can read, write, edit, and access your site's content.
Let us follow the steps:
1. Log into cPanel account.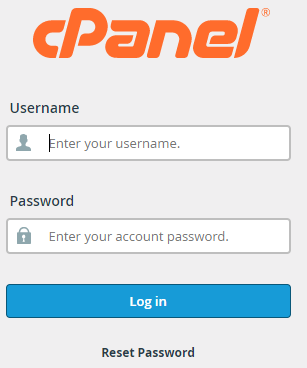 2. Select "File Manager" under the "Files" section.

3. From the upper right-hand corner of the screen, select "Settings."

4. Click "Save" after enabling the option "Show Hidden Files(dotfiles)".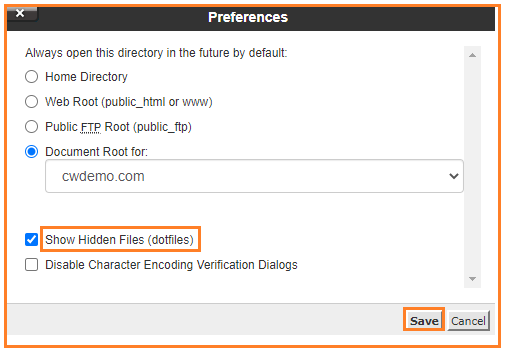 5. Select the file or directory whose permissions you intent to check.
6. Click on the "Permissions" button.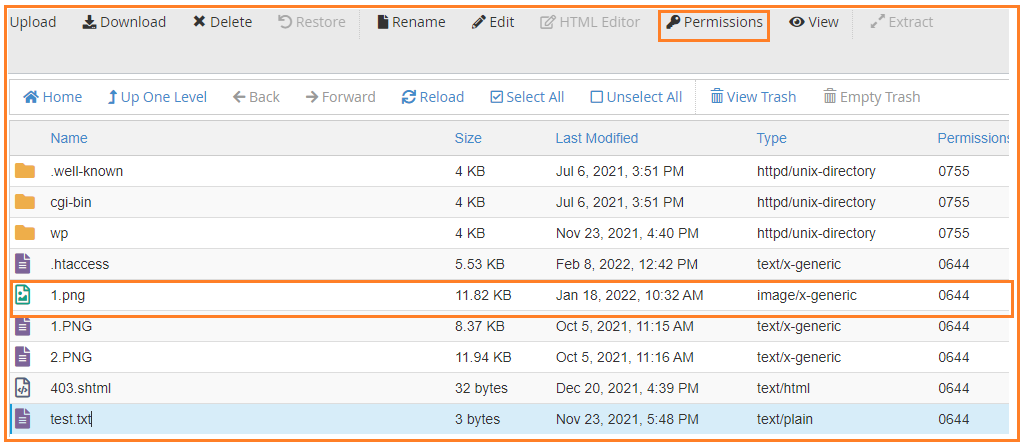 7. You can see the permissions in numeric notations.
8. One can alter permissions by ticking the appropriate checkboxes and double-checking that the numeric notation accurately reflects the file's permissions.
9. Click on the "Change Permissions".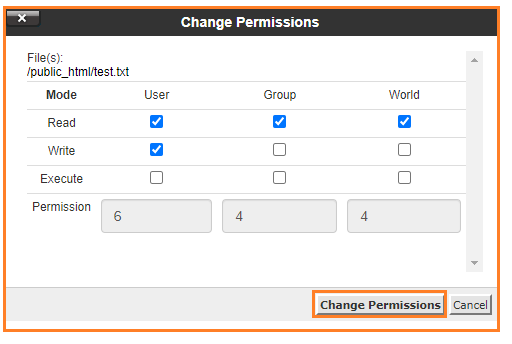 This way one can modify directory permissions and check them in cPanel. For more information do visit our latest Web hosting plans today itself. Our support team is 24×7 ready to assist you.