The following article will explain to you how to change IP addresses for a large number of accounts at once in WHM.
Let us see how to do it at once:
1.) Log in to WHM.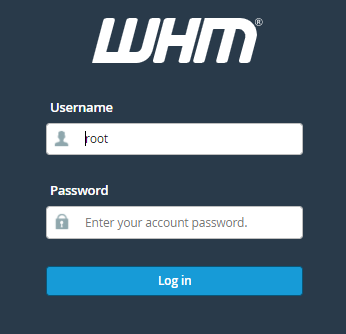 2.) In the Home screen, Select the "Multi-Account Functions" option from the left-hand side of the screen.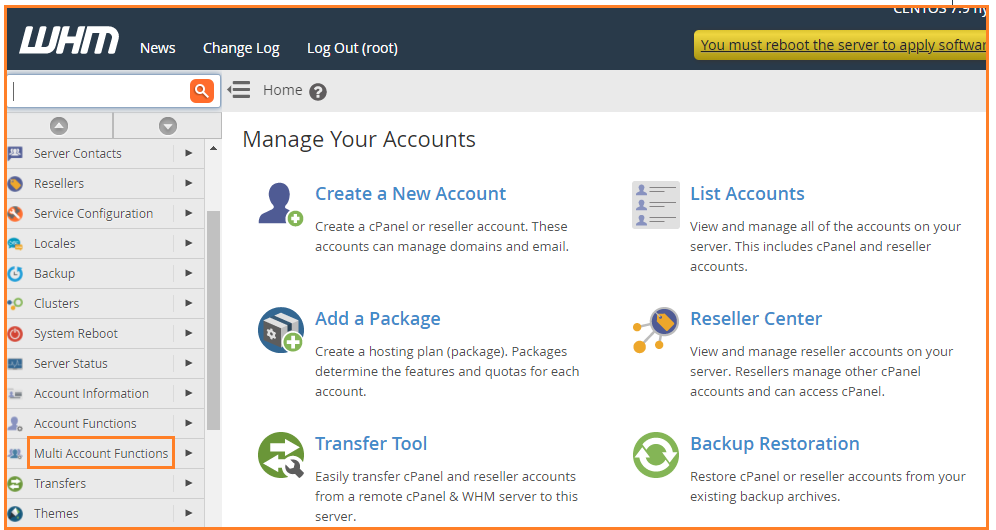 3.) Then select the "Change Multiple Sites' IP Addresses" option.

4.) Choose the accounts you want to change by checking the box next to the domain.
5.) Click "Change IPs of Selected Accounts" after you've selected all of the accounts you want to change.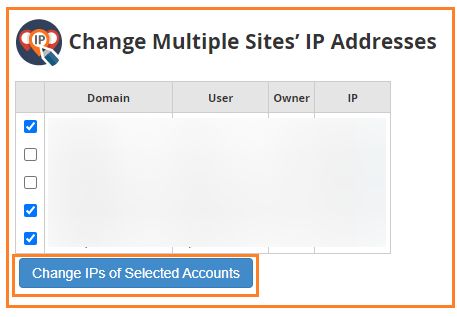 6.) Pick the new IP address for each account from the dropdown menus.
7.) From the bottom of the screen, select "Change IPs."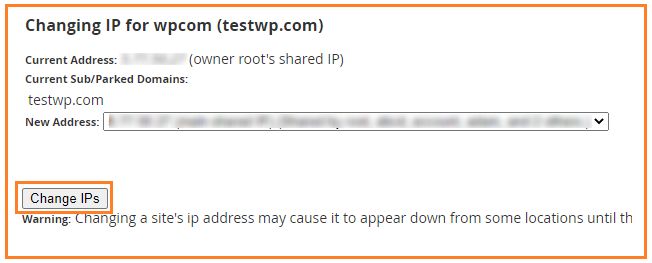 That's it! Was it useful to you? You would love our assistance, our experts are available for you 24×7. And for more latest Web Hosting plans check our website regularly.