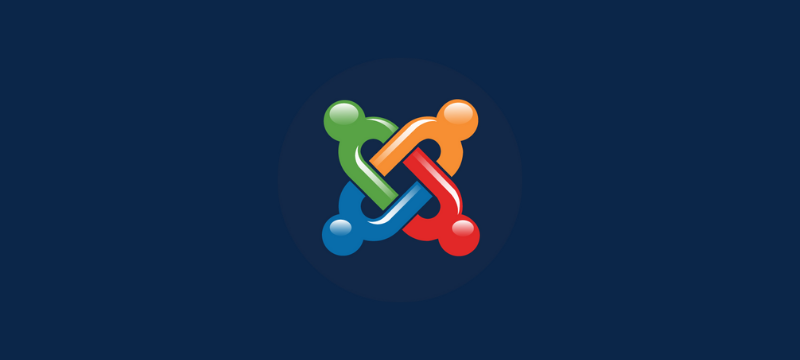 We'll explain to you how to change the language of the Joomla Admin Panel in this article.
When you first install Joomla, you have the option of selecting a language. It is, however, possible to change the language later on.
The following are the steps to alter Joomla's admin panel language:
.• Click on 'Extensions' in the Joomla admin panel after logging in.
.• Select 'Languages' from the drop-down menu.
.• The following screen lists all of the languages that are currently supported by your Joomla website. If your selected language is not shown, select 'Install Languages' from the drop-down menu.
.• Look for the language you wish to install and choose it by checking the box next to it. It is possible to install multiple languages at the same time.
Note:- Every tag has a version number shown next to it. The language file is compatible with your Joomla version if this number is displayed in a green box. If it's in a yellow box, it signifies that some language file elements are missing from your current Joomla installation.
.• When you've decided on a language, click the 'Install' button.
.• Return to Extensions and Language after you've installed all of your settings (s).
.• You can select the primary language for your website on this screen. By clicking on the 'Default' star, you may confirm your website's preferred language.
.• It's worth noting that this does not affect the admin panel's language. It will merely change the language of your website so that your visitors can understand it.
.• Click on the 'Users' tab and then on 'Manage' to change the language of the admin panel.
.• To change the settings, look for the admin account and click on it.
Note:- The admin account will not be listed with your login username; instead, it will be listed with the name of the admin account's owner. This will be your name or the admin name you created throughout the installation process.
.• At the top of the account information, select the 'Basic Settings' option.
.• Select the 'Backend Language' from the drop-down menu. This will show you a list of installed languages from which to choose.
.• By clicking on the language file you want to install, you can select it.
.• When you click the 'Save' button in the top left corner, the new language will be applied to your admin interface.
.• Using a similar procedure, you can change the frontend language.
We sincerely hope that you must now have got a clear idea regarding how to manage Email Disk usage in cPanel. However, if you are still facing any difficulty in the procedure mentioned above, feel free to reach out to the Host.co.in Team for proactive support 24×7