In this article, we will explain how to write an email in Spam Expert.
Follow the steps to write an email in Spam Expert:
1. Log into your "Spam Expert Account"

2. Now, Select "Continuity" from the category.
3. Click on the "Compose Mail" button.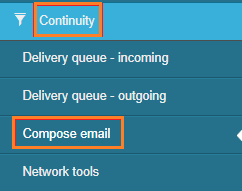 4. Now, Here you can write the mail. Enter your "Subject" in the "Subject Box" and add your "Message" in the "Message box".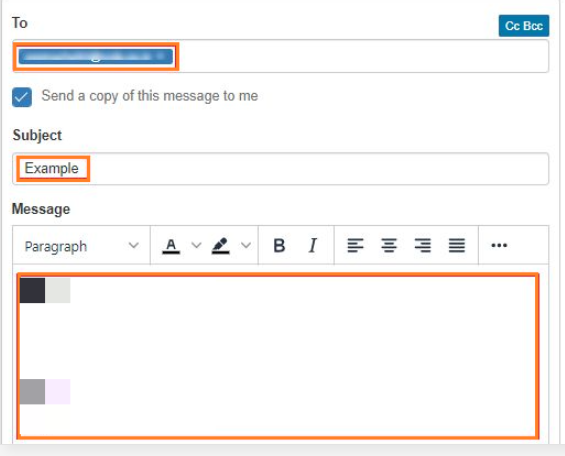 Note:- You can Attach any "files" if you want and then select "Recipients"
5. Once you are "Done", click on the "Send Message" button.
We hope that you now have a good understanding of How to Write an Email in Spam Expert. If you continue to have problems with the protocol outlined above, please contact the Team. Also, check out the latest web hosting plans.