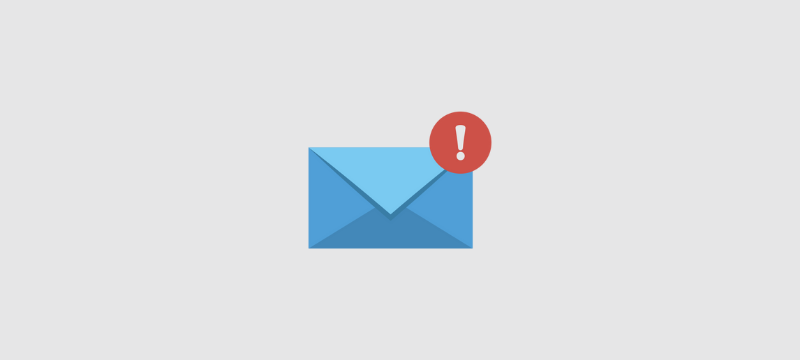 In this article, you will find how to set up notifications in WHM /cPanel in case your server experiences a major change or malfunction.
Instances usually involve: Outgoing Email Baselines Exceeded, Update Failures, Account Creation, Out of Capacity, and so on.
Let us follow the steps:
1. Log in to WHM.
2. Select "Basic WebHost Manager Setup" from the "Server Configuration".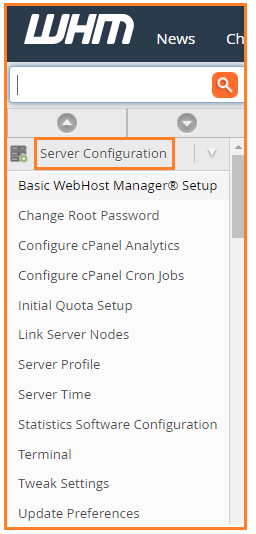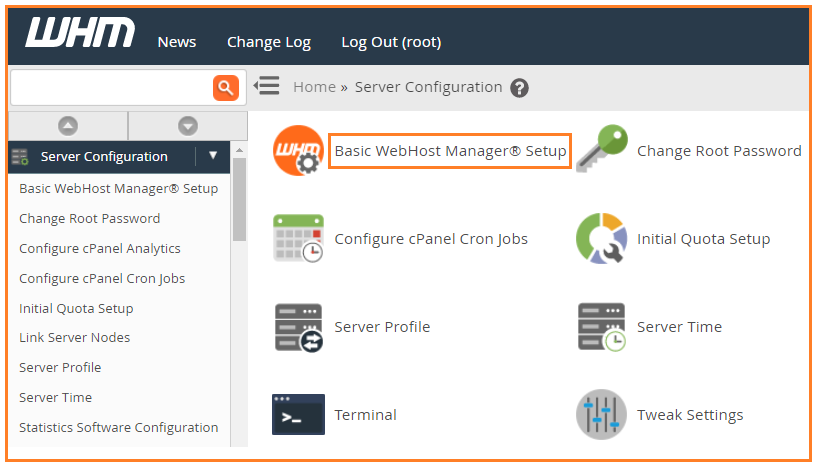 3. Click on the "Contact Information" tab out of three.
4. Look for the option "Enter one or more email addresses to contact in case a problem arises with this server", it's the first option only. Type the email on which you wish to get the notifications.
5. You can type multiple email addresses by using commas between them.

6. You can then save the changes by just clicking on the "Save Changes" option.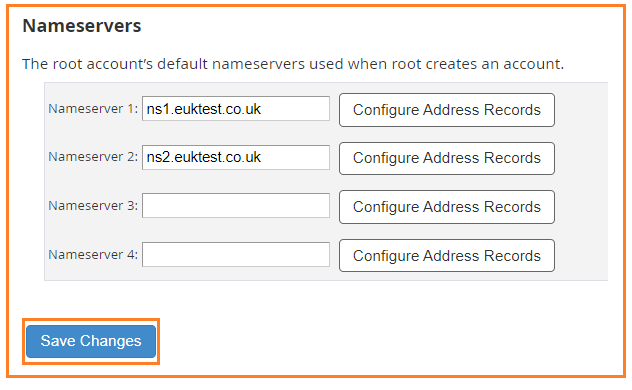 You must now modify the notification settings based on the importance of the notifications.
1. Return to the WHM interface's Home page.

2. From the navigation menu, select the Server Contacts option.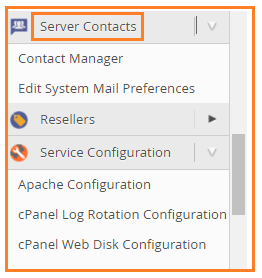 3. Click on Contact Manager.
4. You can change the system settings so that mail notifications are sent according to their priority.
5. Select the priority of mail notifications you wish to receive from the drop-down list in the Receives column of Email under "Communication type".

6. You may choose the Alert Type and even a priority level from the drop-down list in the Importance column if you go to the Notifications tab as shown in the image given below.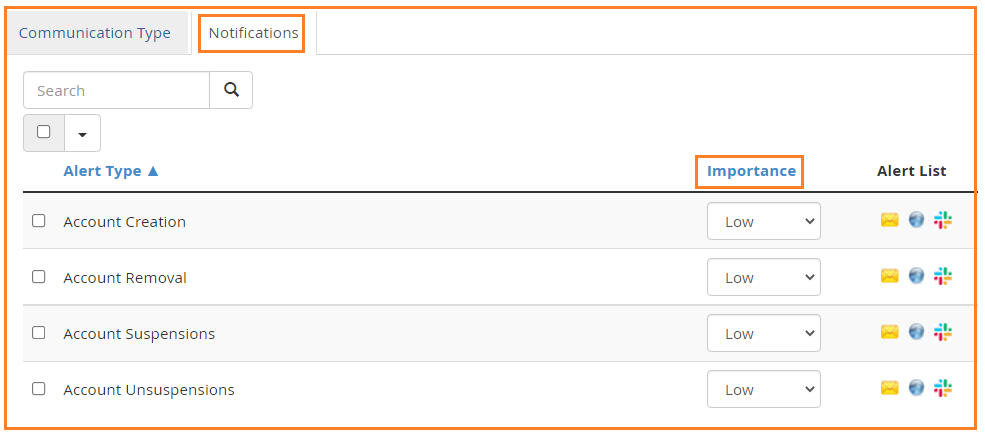 7. Click on the "Save" button.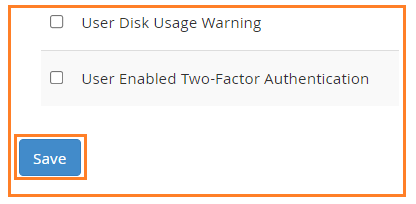 8. The server will give email notifications for the Alert Types you've chosen.
You may set up email notifications in WHM in this manner. Contact Host.co.in support team if you run into any problems.