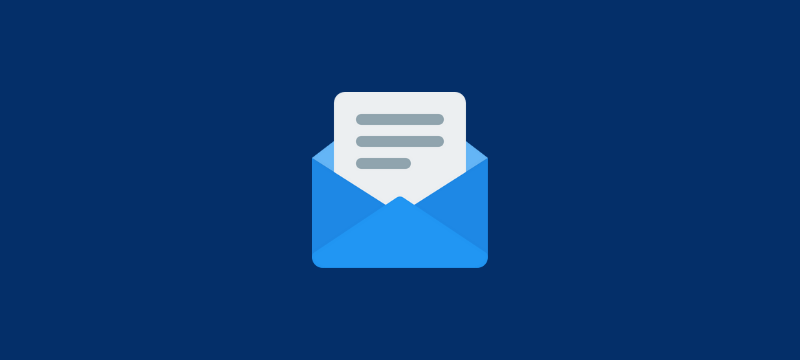 To build a mailing list in your cPanel account, follow the procedures outlined below.
1. Simply login to your cPanel account.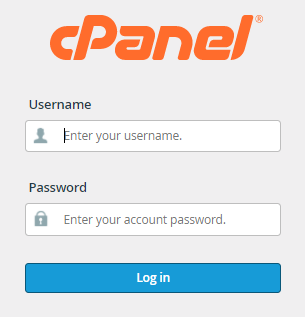 2. From the Email column, pick Mailing Lists.

3. Type the name of the mailing list in the List Name box. Create a safe password and choose a domain name.
4. Choose between public and private where subscriptions are possible and where subscriptions are no longer available access for the new email list where the subscriptions are approved by the administrators.
5. Click the Add button to begin a new mailing list.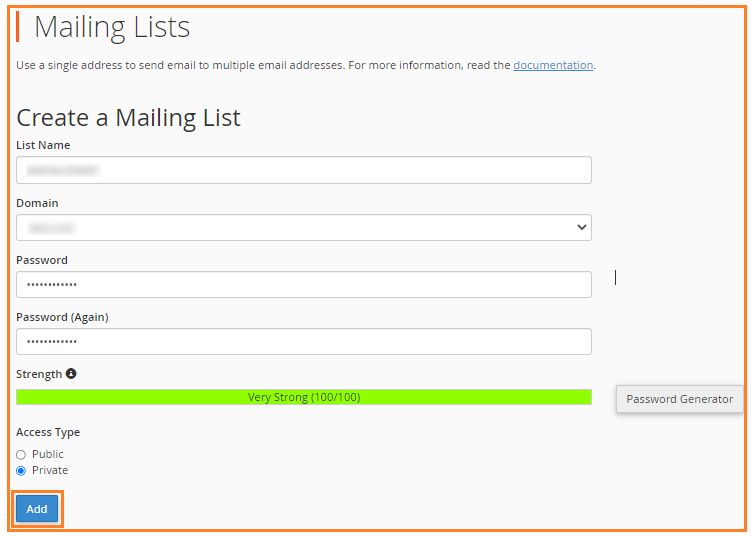 6. You will receive a success message.

That's it! In this way, you can make a mailing list. If you face any problem contact our support staff anytime you wish. And do check our Web hosting plans today.