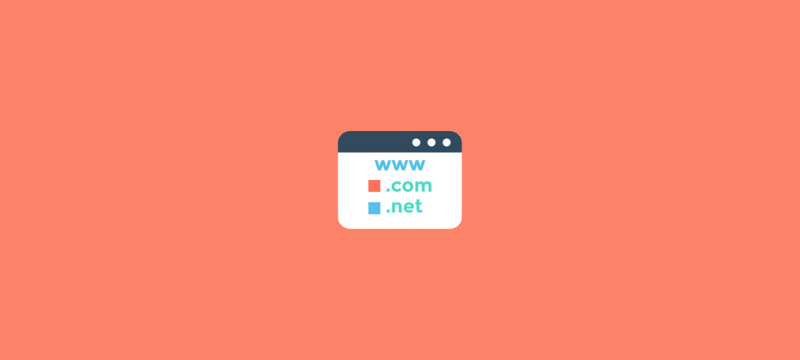 How To Lock / Unlock My Domain Name is covered in this topic. Take a look at this article to learn more.
When a domain is in the "locked" condition, it is regarded as a safeguard against unauthorized domain transfers. The domain name's status must be set to "Active" before it may be transferred. Unless you're planning to transfer the name to a new registrar, the domain should be in the "locked" status.
If you need to change the domain name status, contact your current domain register, and if you have any problems locking or unlocking your domain, contact your web host/registrar for help.
If your domain is registered with Host.co.in, you can modify the status of your domain to lock/unlock by contacting us via email, live chat, or phone. Host.co.in offers a staff of experts who can solve any domain-related issue.