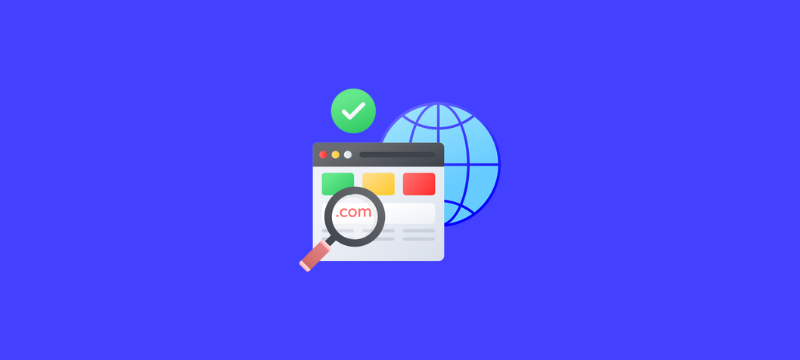 This post describes how to move a domain that is registered with one registrar to another.
I. Get the domain transfer ready:
To set up the domain transfer of your domain, take the following actions:
In the left sidebar of your site's dashboard, choose Upgrades and then select Domains.
You'll get a list of every domain connected to your website. Select the registered domain that you want to move by clicking on it.
Now, select Domain Transfer. If this option is not available then, ensure you own the domain. A domain can only be transferred by the owner.
To turn off the transfer lock, select the Transfer lock on the toggle button in the Advanced Options section.
To proceed, click the Get authorization code option if you are satisfied. Your new registrar might also call this code an "EPP code."
It is confirmed that you have received a transfer code by email in a banner message at the upper right corner of the screen.
Please give the email with the code a couple of minutes to arrive. You will have to give this code to your new registrar.
Check to see if the email address listed for your domain name is accurate if you didn't receive it. Your account email may not be the same as the email address linked to your domain.
II. Consult your new registrar to confirm the transfer.
Visit the website of your new registrar and begin the transfer as soon as you obtain the permission number. They will need the authorization code you should have received by email in order to complete this step.
III. Hold off until the transfer is finished.
There is a usual five-day waiting time following confirmation of the transfer. You will get an email to confirm or reject the transfer at this time. The domain will be migrated within 5 days of your confirmation.