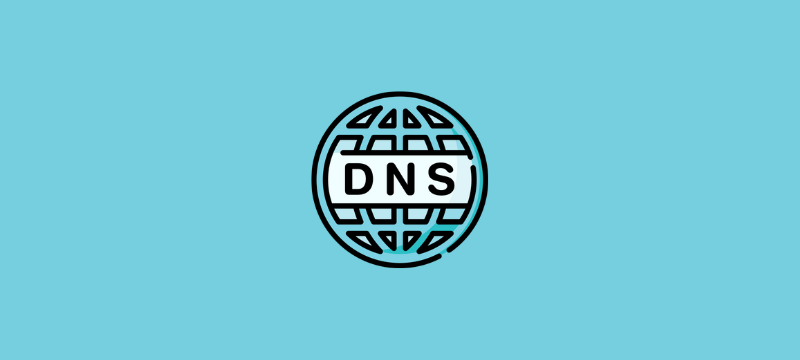 In this article, we will explain to you how to track DNS in cPanel. The traceroute follows the path data takes from your PC to your web server across the network.
1. Log into your "cPanel account"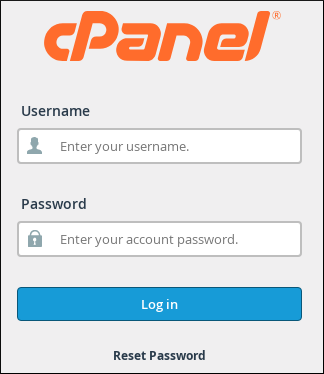 2. Now, search for the "Advanced" section.

3. Click on the "Track DNS" option.

4. Now, click on the "Trace" toggle.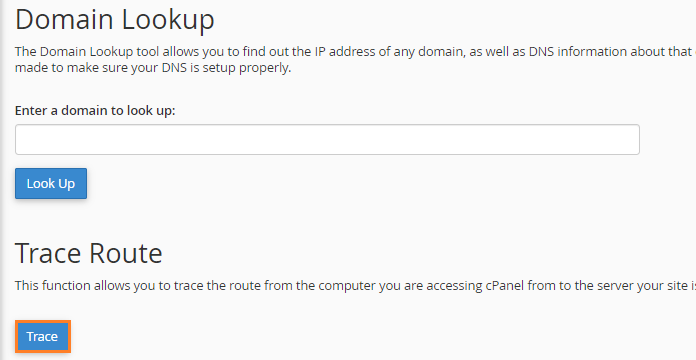 We hope that you now have a good understanding of How to Track DNS in cPanel. If you continue to have problems with the protocol outlined above, please contact the Team. Also, check out the latest web hosting plans.