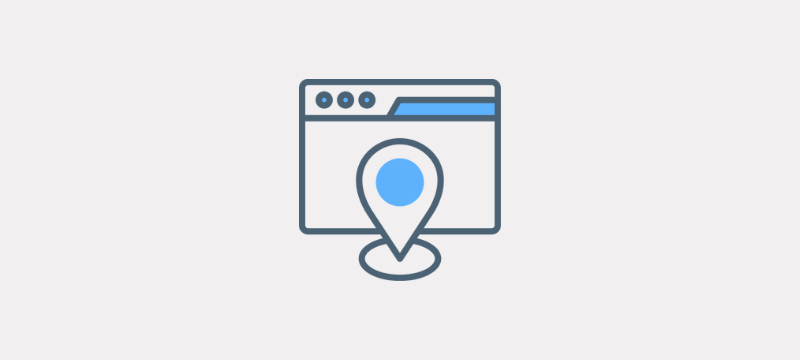 This article will help you in finding how to redirect an IP address to a domain and how to set up domain redirects. You may need to redirect traffic from one domain to another on some occasions.
Just follow the steps:
1. Log into cPanel.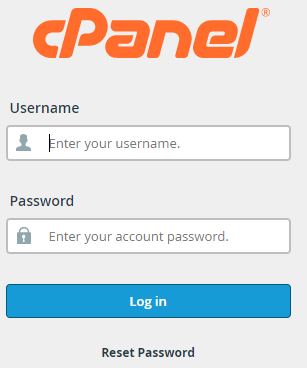 2. Choose "Redirects" from the "Domains" category.

3. Select the "Type" of redirect. Whether you want "Permanent(301)" or "Temporary(302)". By default it is permanent.
4. Select the domains you want to forward.
5. Fill in the blank forward lash "/" area with the name of the file you want to redirect.
6. Now, enter the domain you'd want the traffic to be routed to.
7. "Redirect with or without www" is selected by default. On Hosting servers, leave this option ticked unless you're intentionally establishing a nontraditional setup.
8. Check the Wild Card Redirect box if you want to redirect many pages to related pages. Consider this a redirect that will send visitors from your primary site to the target site's corresponding page.
9. Click the "Add" button.
This finishes our talk. We hope you find this article to be useful. Now you know how to redirect an IP address to a domain in cPanel. One of the most important components in your business's growth and success is web hosting support. So, always feel free to contact our support team anytime.