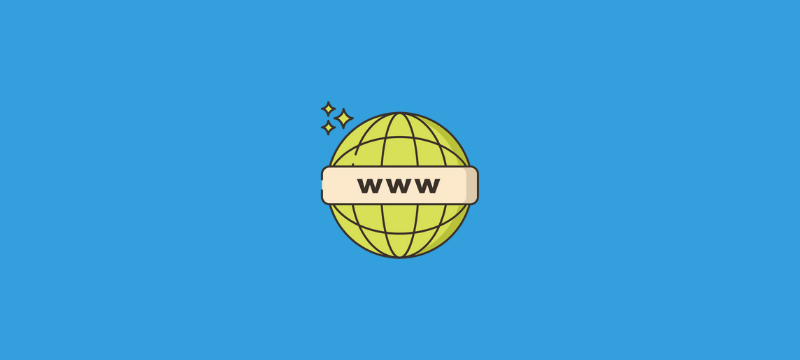 We'll show you how to park a domain on the WHM server in this post.
A parked domain is an alias or a secondary domain that points to a user's principal domain. The concept is straightforward: a person visiting a parked domain's website will be forwarded to the principal domain's website. This tutorial will demonstrate how to park a domain on your WHM server.
Follow the following Steps To Park a Domain
1. Log into your "WHM as root user"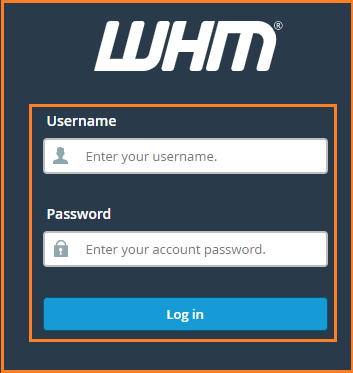 2. Select "DNS Functions"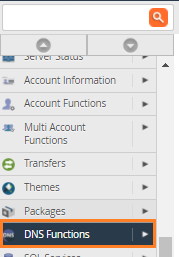 3. Click on "Park a Domain"

4. The Park a Domain tool's simple interface can be seen here.
To park a domain, follow these steps:
Choose your primary domain from the Domain to Park menu at the top of the page.
In the Domain to park field, type the Alias or domain to park.
"Submit" is the button to use.

5. You will see that message on your screen after pressing the submit button.

NOTE - It is recommended that you register a domain name immediately after parking it. If you do that before visitors attempt to access it, that will be ideal.
We hope that you now have a good understanding of How do you park a domain On a WHM server. If you continue to have problems with the protocol outlined above, please contact the Host.co.in for constructive assistance 24/7 Live Support.