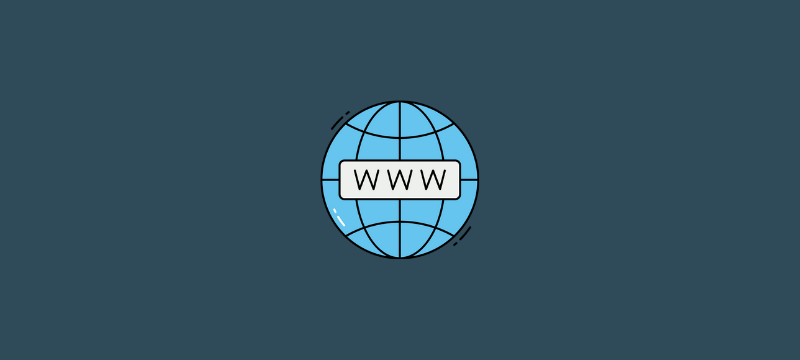 One may need numerous domains but doesn't want to create separate accounts for each one. This article teaches you, how to use your account with multiple domain names. Multiple domains can be managed under a single hosting account with the cPanel addon domain feature.
You must first set up Addon Domains in cPanel to host numerous domains on your hosting account.
Let us follow the steps:
1. Log in to cPanel.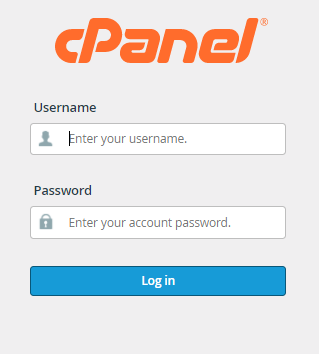 2. Enter into the Domains section and click on Addon Domains.

3. Here, write the name of the new Domain, Subdomain.
4. Add the document root.
5. Tick the small box named "Create an FTP account associated with this Addon Domain".

6. By default, it will use the FTP Username.
7. You can either write down the password or use the password generator. Check to see whether the password is strong.
8. Hit the Add Domain button.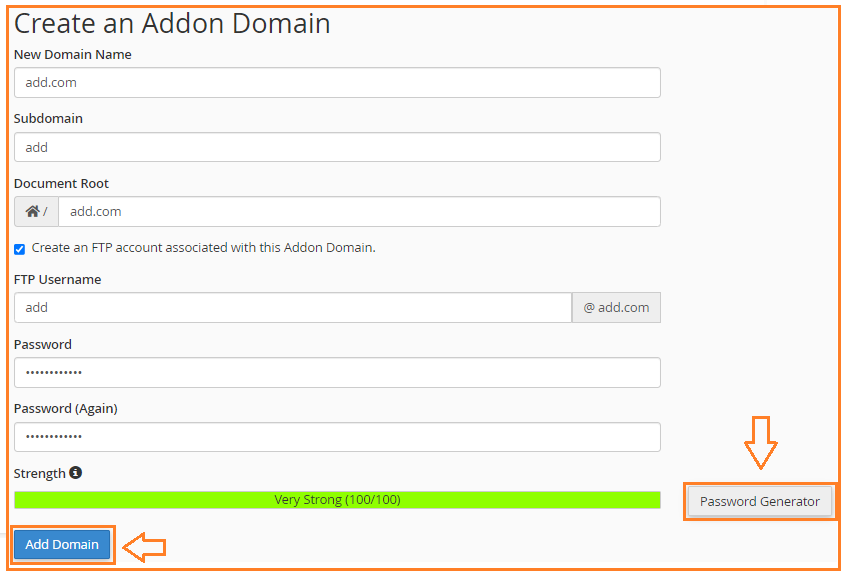 9. A notification will appear stating that the Addon Domain has been created.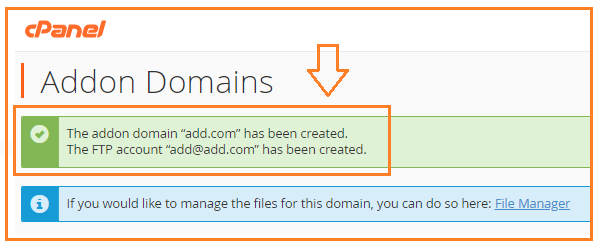 10. As seen below, you may see a list of your domains.

11. You can repeat this procedure to add more domains.
This allows you to manage many domain names from a single account. We hope you like the article and find it to be clear. For any query feel free to contact our support staff anytime, 24×7.