In this article, you will learn why you should have a domain and how to get one.
Why do you require a domain name?
Your domain name is your one-of-a-kind online identity. Any person, company, or organization that wishes to have an online presence should get a domain name. You and your company will appear more professional if you have your domain name, website, and email accounts. Another purpose for a company to register a domain name is to protect its copyrights and trademarks, as well as to establish credibility, raise brand recognition, and improve search engine positioning.
Introduction:- This post will cover the basics of setting up an Addon Domain in your cPanel account.
Follow the Procedure:-
1.You must type an "Addon Domain" in the search bar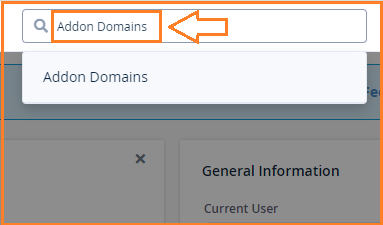 2.Now, "Create an Addon Domain "

3.Click on "Add Domain"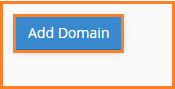 You've now successfully created an "Addon domain"
We hope that you now understand Configure an Addon Domain. If you continue to have problems with the protocol outlined above, please contact the Host.co.in Team for constructive assistance 24×7.