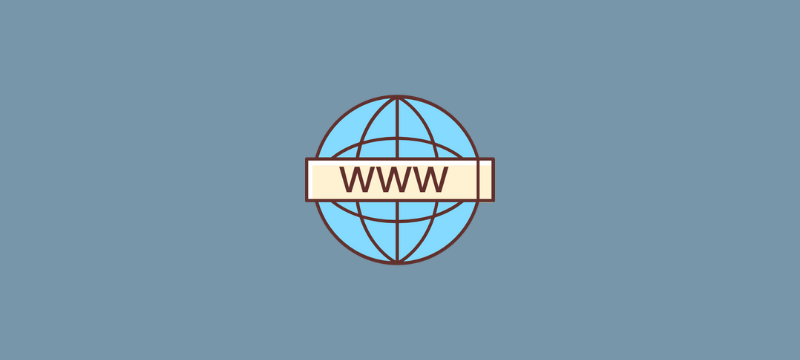 This tutorial will show you how to use the Aliases function in cPanel to add or remove parked domains (alias). You can host several domains on your hosting account using the Alias function in cPanel.
Follow the steps for setting up a parked domain alias in cPanel:
1. Log in to your "cPanel" account.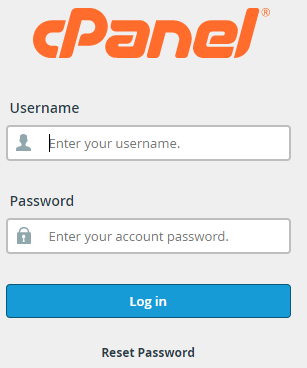 2. Search for the "DOMAINS" section and click on "Aliases".

3. Enter the "Domain name" you want for the alias.
4. Select the "Add Domain" button and click on it.

5. You will get a success message.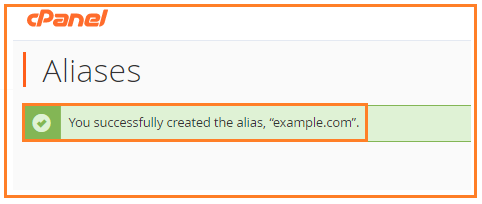 5. In the Aliases area of cPanel, when the Alias domain has been added to the server, you can remove it or employ it as a redirection.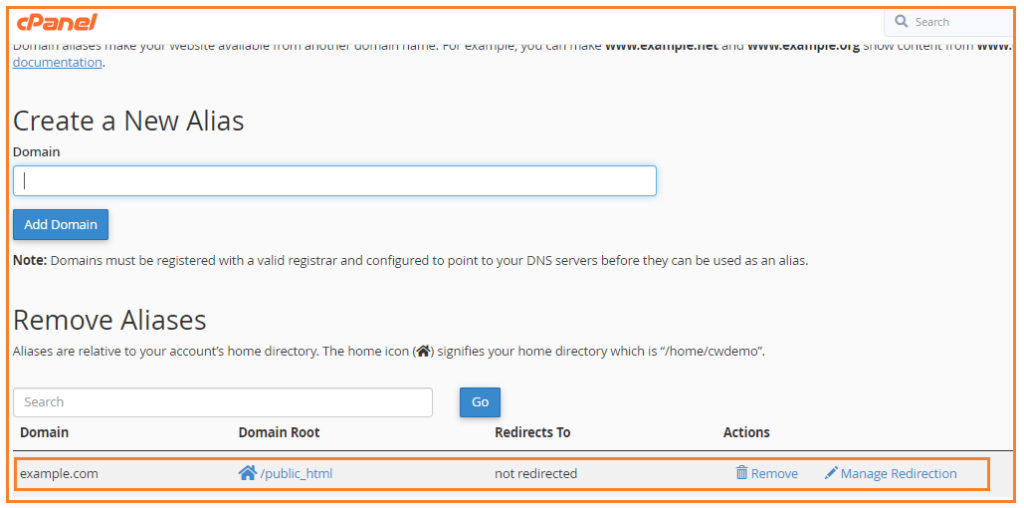 Let us see how to remove it:
1. When you add the domain, you will find it in the list.
2. Select the "Remove" option and click on it.

3. It will ask you whether you want to remove it. Select "Remove Alias".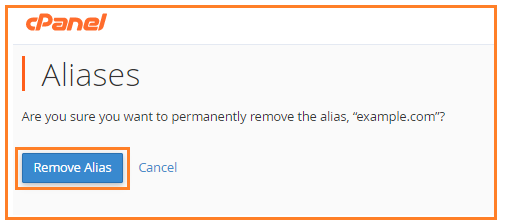 4. You will get a success message.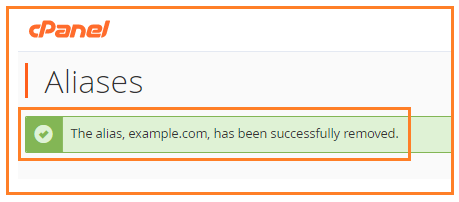 Congratulations! You are now familiar with the procedure for creating and removing a parked domain alias in cPanel. Wasn't it easy? If yes then you will surely love our support. Our expert team is always ready to help you at any moment. We also have the latest Web hosting plans available on our site, do check it.
Read Also: How To Park A Domain Name In WHM Server?