DNS Zone is in charge of all DNS records for each domain. It holds all the records for a single domain or all domains and subdomains. With the WHM interface, a user can quickly change or delete a DNS zone.
Let us follow the steps:
1. Log in to WHM.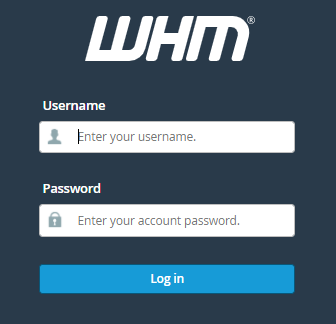 2. Select the "DNS Functions" and then click on "Delete a DNS Zone".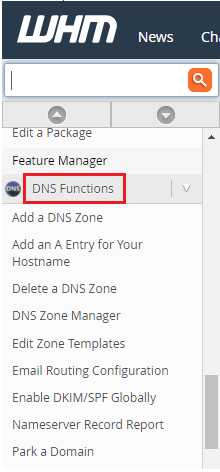 3. Choose the zone you wish to remove, you can select multiple domain names.

4. After selecting the DNS zones, click on the "Delete" option.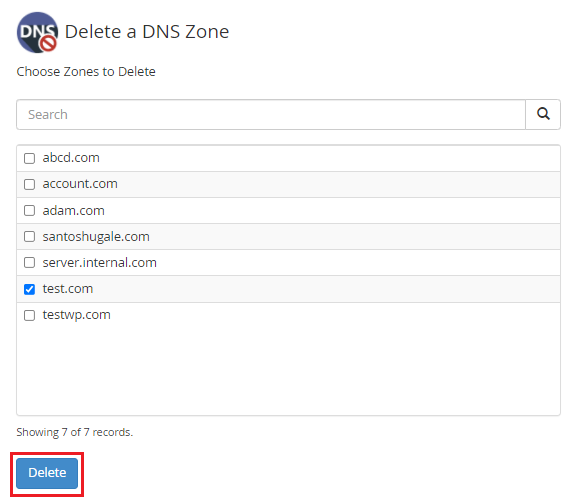 5. It will prompt you to confirm the deletion once again.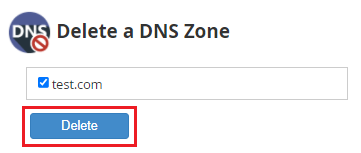 As a result, you will be able to disable the DNS zone in WHM in this manner. Our customer service team is always there to assist you, so please do not hesitate to contact them.