This guide will help you in understanding how to delete a CNAME record from cPanel.
Let's have a look at how to delete the CNAME record in cPanel:
1. Go into your cPanel account and log in.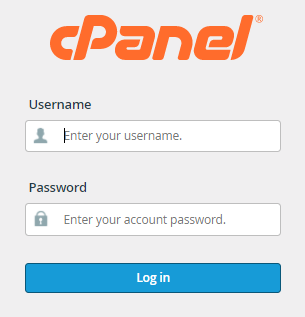 2. Under the Domains section, click the Zone Editor button.

3. Tap the Manage option for the domain for which you intend to delete the CNAME record.
4. This one will transport you to the Manage Zone, where a summary of all records for each domain will be displayed. To see a list of CNAME records, go to this page and click on CNAME.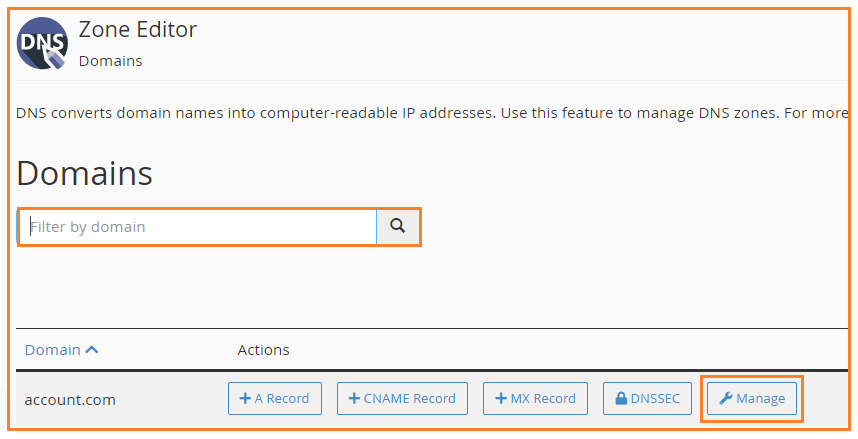 5. Hit Delete from the drop-down option.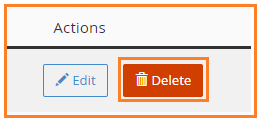 6. Make sure to remove the record, you will be asked for confirmation. All you have to do is to click Continue.

7. You will receive a success message.
You can delete a CNAME record in cPanel using this technique. For any extra help feel free to contact our Host.co.in customer support team anytime.
Read Also: How do you add CNAME Records in cPanel