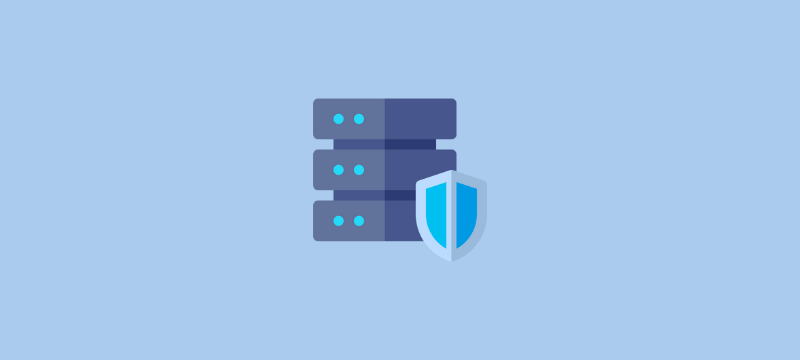 We will explain everything in this article. How do you reboot a VPS/Dedicated Server with WHM?
VPS and dedicated servers are the most expensive and high-performing options. It is, nevertheless, a mechanism that requires regular maintenance. Following maintenance, comes reboot, which requires you to restart the server. With the WHM panel, you can reboot your VPS or dedicated server whenever you want.
You may need to restart the server for other reasons as well, such as software installation or setup. However, we urge that you only reboot your server when necessary, as frequent rebooting might lead to other issues.
How to Restart a VPS or Dedicated Server
Step 1. Log in to the root account of your "WHM panel"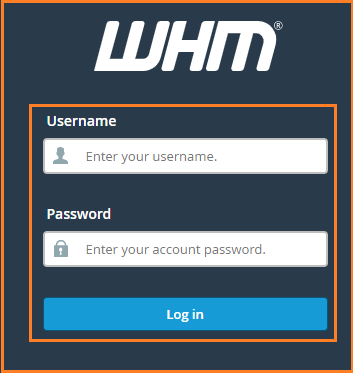 Step 2. From the navigation menu, look for and select "System Reboot"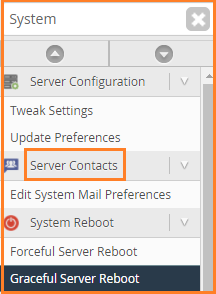 Step 3. Choose between the two alternatives based on your needs.

Graceful Server Reboot and Forceful Server Reboot are the two options available to you.
Forceful Server Reboot should be used in extreme circumstances, such as a hacker assault. It will restart the server without shutting down any running programs. However, due to the forced termination of the application, there is a chance of the application files being corrupted.
Otherwise, the Graceful Server Reboot is recommended since it allows the running processes to finish before terminating. Even though it takes time, it is the safer option of the two.
Step 4. To continue, click the "Proceed"

WHM will start the process of rebooting your VPS/dedicated server. The time it takes to reboot depends on which option you select.
We hope that you now have a good understanding of How can you use WHM to reboot a VPS/Dedicated Server. If you continue to have problems with the protocol outlined above, please contact the Host.co.in Team for constructive assistance 24 hours a day, 7 days a week.