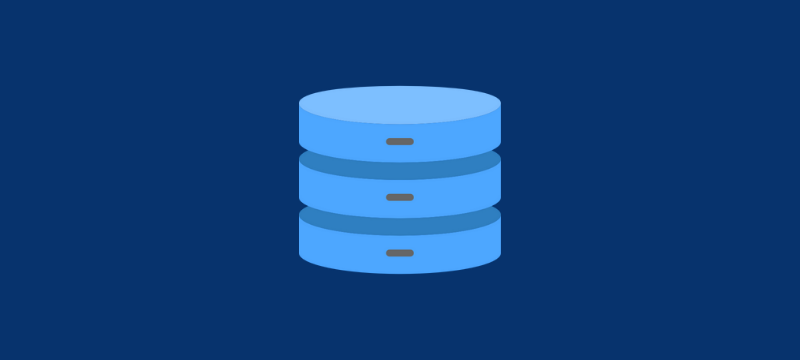 There is a possibility of forgetting your password, which makes this kb extremely important. If you are wondering how to Set a New Database User Password If you have lost yours, take a look below.
Follow the steps to Change Your MySQL User's Password:
1. Log in to your "cPanel Account"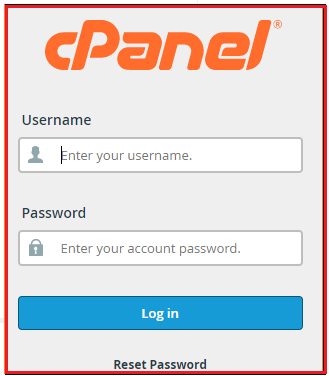 2. Locate the Databases section and select "MySQL Databases"

3. Set/Change Password next to the selected database user in the "Current Users section"

4. Then type in a new password, confirm it, and click the "Change Password button"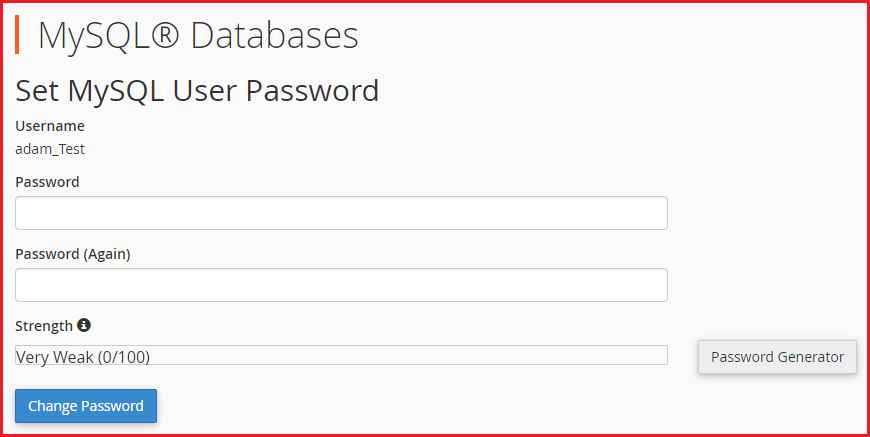 NOTE- You may also generate a secure password using the generate password button.
Congratulations You've created a new password. If you continue to have problems with the protocol outlined above, please contact the Host.co.in Team for constructive assistance 24×7.
Changing Your Code's Configuration-
It's critical to update the site's configuration file if you need to reset the password to correct a website installation. The site should function normally after the configuration file has been changed to reflect the new password.