This tutorial will show you how to download Plesk backups.
Follow these procedures to get a Plesk backup:
Step 1. Log in to Plesk Account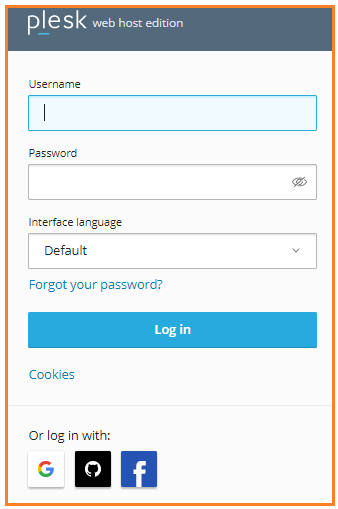 Step 2. Go to the Websites & Domains section.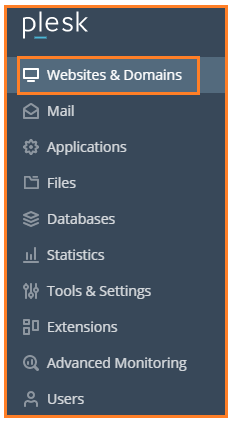 Step 3. To download a backup, go to Backup Manager and pick the backup you want to download.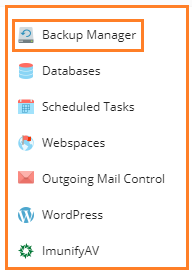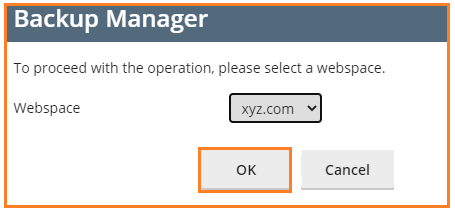 Step 4. Select the Download option from the drop-down menu.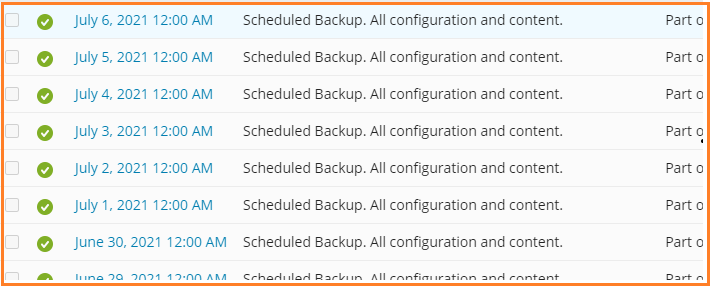 Step 5. If you haven't already done so, Plesk will prompt you to safeguard the backup with a password.
Step 6. We advise securing the backup by changing the passwords in the proper location.
Step 7. If you don't want to safeguard your backup with a password, uncheck the "Use password protection" checkbox.
Step 8. Finally, press the OK button. Your browser's settings will save the backup file to the "Downloads" directory.

Step 9. Once the backup has been downloaded, it is safe to delete it from the server storage.

This way, one might download Backup from Plesk, save it to an appropriate site, and then remove it from the server's storage. If you have any issues, please do not hesitate to contact our customer support department. Also, don't forget to take a look at our Web hosting ideas currently now.
Read Also: How to configure the FTP storage backup solution in Plesk