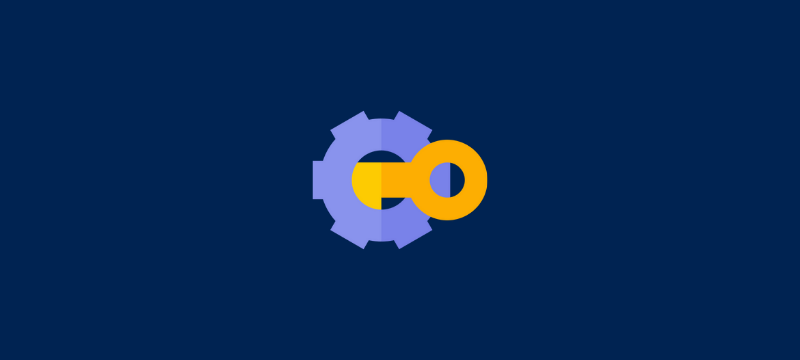 In this guide, you will find how to provide permissions to files and folders in Plesk Control Panel.
Let's take a look at the steps:
Open Plesk and log in.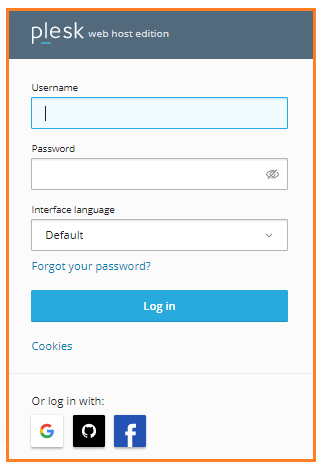 2. Select File Manager from the drop-down menu.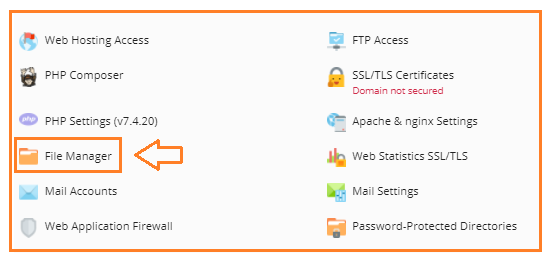 3. Now pick a good file for which you want to modify or grant permissions.

4. Click on the drop-down menu which is on the right-hand side and then click on Change Permissions.

5. Click OK after granting the permissions.
6. You will receive a message that the permissions were successfully updated.

In the Plesk control panel, you can assign rights in this way. We hope, you liked our article. Contact our support team anytime you require help. Don't forget to check our Web Hosting plans today.