This guide will help you in knowing how to use Track DNS to trace routes in cPanel. The traceroute tracks the network path that information takes from your computer to your web server.
Let us follow the steps:
1) Log in to the cPanel panel.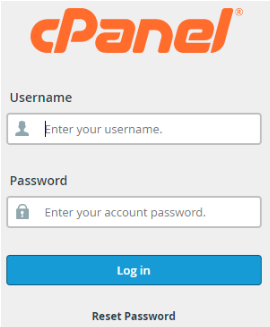 2) Select the "Advanced" category.
3) Click on the "Track DNS" option.

4) Click on the "Trace" button.
In this manner, you can Track DNS to trace routes in cPanel. This makes it simple to identify the connection between the computer you're using to access cPanel and the server hosting your website. For any queries, you can contact Host.co.in support staff. They would love to assist you.
Also, you can check our latest web hosting services plan.